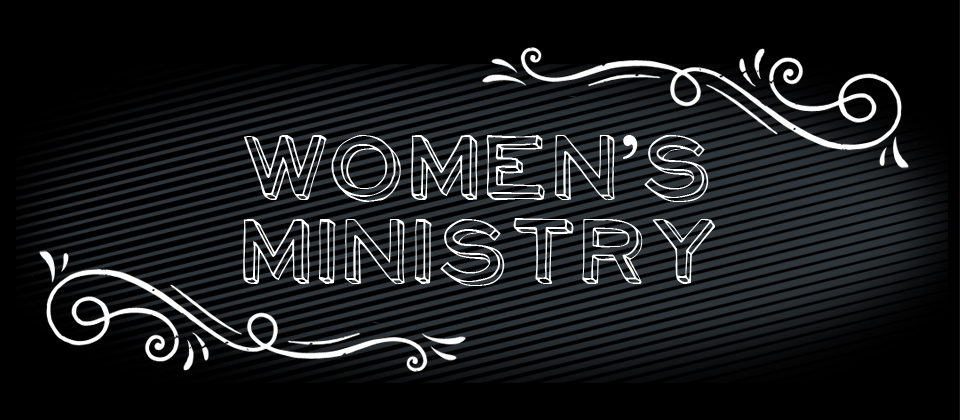 G.R.O.W. – God Renewing Our Women
Welcome to G.R.O.W

TODAY IS THE DAY…"COMMIT TO BE FIT!"
Ladies' Fitness Classes: 7:30am on Mondays, Tuesdays and Thursdays in the FBC Gym. (Enter through the north door of the children's building.) Classes are designed for all levels of fitness and ages; just bring a mat and hand weights and be ready to have a great group time of fellowship and getting healthy! For more information call Cindy at 325-642-5908.
LADIES' BIBLE STUDY
Ladies' Bible Study will take a break over the Christmas Holiday. Join us next year on Monday, January 7th at 6:00 pm for a new study on the Book of Romans!
Our facilitator is Amy Pitman.
(Please check Calendar)
For more information,
call Debbie Doud @ 325-998-4320