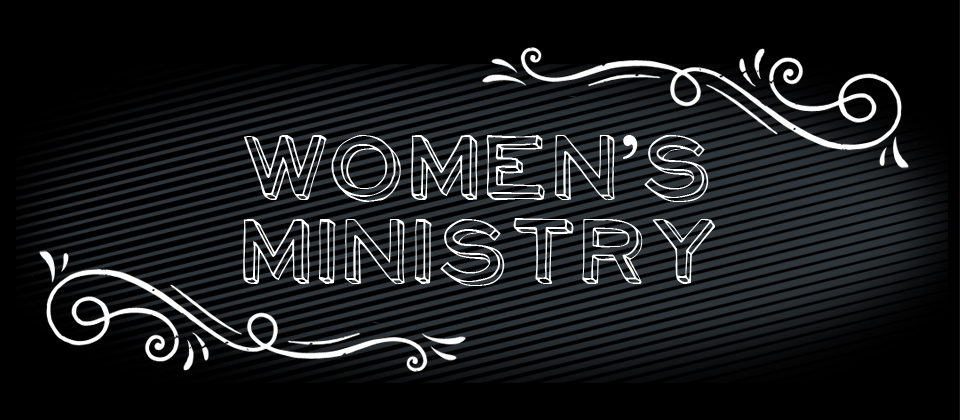 G.R.O.W. – God Renewing Our Women
Welcome to G.R.O.W

TODAY IS THE DAY…"COMMIT TO BE FIT!"
Ladies' Fitness Classes begin Monday morning, Sept. 10th at 7:30am and will continue on Mondays, Tuesdays and Thursdays in the FBC Gym. (Enter through the north door of the children's building.) Classes are designed for all levels of fitness and ages; just bring a mat and hand weights and be ready to have a great group time of fellowship and getting healthy! For more information call Cindy at 325-642-5908.
LADIES' BIBLE STUDY
Join us on Monday Nights at 6:00 pm at the back of the Fellowship Hall!
Starting Monday, August 20th we will begin a new study, "Crossing the Waters". No books required. Our facilitator is Amy Pitman.
(Please check Calendar)
For more information,
call Debbie Doud @ 325-998-4320