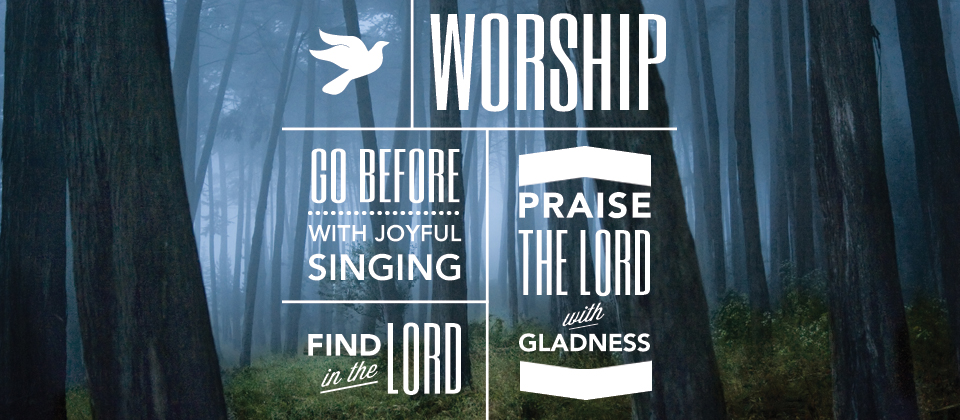 Worship and Music Ministry
Check our Events Calendar for more information.
Nursery Care is available for your young ones.
New voices are always welcome!

Calling all singers! Join us as we start rehearsals on Wednesday, Sept. 19th in the Sanctuary at 7:10pm! We will sing during the Worship service on Sunday, Sept. 23rd. We plan to have a rehearsal and choir special once a month.
FBC Bangs – Special Music and Offertory Schedule for June-September 2018
June 3 – Special and Offertory – Terry Buzzard
June 10  – Special and Offertory –  Steve Whittenberg
June 17 – Special- Leesa Stephens and Stacy Walker / Offertory- Sherrel Mathews
  June 24  – Special and Offertory– Russell Beasley
_________________________________________
  July 1  – Special – Jenny Patrick / Offertory – Melodee Huggins
July 8  – Special – Shannon Lee / Offertory – Holly Bush
July 15 – Special – Sherrill McIlvain  / Offertory – Karen Barker
July 22 – Special – Pepper / Offertory – Sherrel Mathews
July 29 – Special – Kesi Prescott / Offertory – Melodee Huggins
_______________________________________
 August 5  – Special –  Sherrel Mathews / Offertory –  Holly Bush
 August 12 – Special – Marsha Zabecki / Offertory – Karen Barker
August 19 – Special – Shannon Lee / Offertory – Sherrel Mathews
 August 26 –  Special – Kayla Brooke  / Offertory – Melodee Huggins
__________________________________________
September 2  – Special –  Jimmy Doud/ Offertory –  Holly Bush
 September 9 – Special and Offertory – Terry Buzzard
September 16 – Special – Leesa Stephens and Stacy Walker / Offertory – Sherrel Mathews
 September 23 –  Special – Russell Beasley  / Offertory – Melodee Huggins
September 30 – Special- Jenny Patrick  / Offertory – Holly Bush
Minister of Worship
Email: fbcbangs@fbcbangs.com
Phone: 325-752-6724