Sunday Mornings at 10:45 am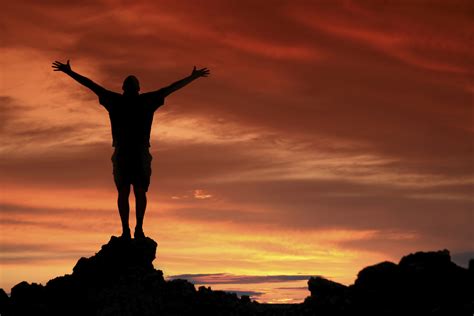 Sunday Sermon Series
LUKE: A Savior for all!
Memory Verse
FEBRUARY 2019
I know that You can do all things,
and that no purpose of Yours can be thwarted.
Job 42:2 [NASB]
Wednesday Night Fellowship Meal Menu

Join us on Wednesday, February 27, 2019 at 5:30pm for our weekly Fellowship Meal followed by Bible Study in the Fellowship Hall!
MENU: Beef Enchiladas, Salsa, Beans, Chips, Salad, and Dessert
COST: $3.50 per person, $10 max per family
FIRST TIME GUESTS EAT FREE!
Wednesday Night Bible Study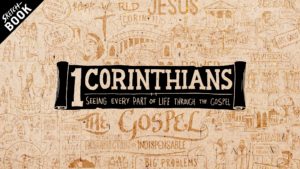 We are continuing our study of Paul's first letter to the Corinthian Church.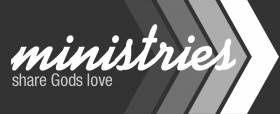 Who We Are
We are a church committed to sharing the good news of Jesus our Savior, teaching the Word of God, following the Holy Spirit, and building-up believers in Christ.
Continue Reading…
Sign up for email updates
Please fill out this form to receive updates via e-mail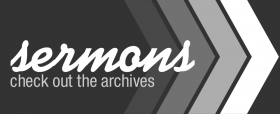 Events for week of February 18, 2019
This Week Navigation

February 18 @ 7:30 am
-
8:30 am
February 19 @ 7:30 am
-
8:30 am
February 21 @ 7:30 am
-
8:30 am
February 24 @ 9:30 am
-
10:30 am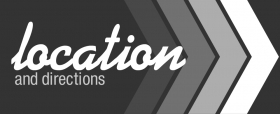 First Baptist Church
401 Second St
P.O. Box 520
Bangs, TX 76823
t. 325-752-6724
f. 325-752-7516
fbcbangs@fbcbangs.com