Sunday Mornings at 10:45 am
Memory Verse
June 2018
But if any of you lacks wisdom, let him ask of God, who gives to all generously and without reproach, and it will be given to him.
James 1:5  [NASB]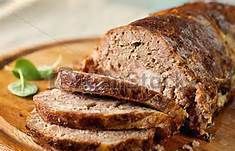 Wednesday Night Fellowship Meal Menu
Join us on Wednesday, June 27th at 5:30pm for our weekly Fellowship Meal and Bible Study in the Fellowship Hall! Great Food! Great Fellowship!
Menu: Meatloaf, Mashed Potatoes, Green Beans, Salad, & Dessert.
Cost: $3.50 per person, $10 max per family.
FIRST TIME GUEST EAT FREE!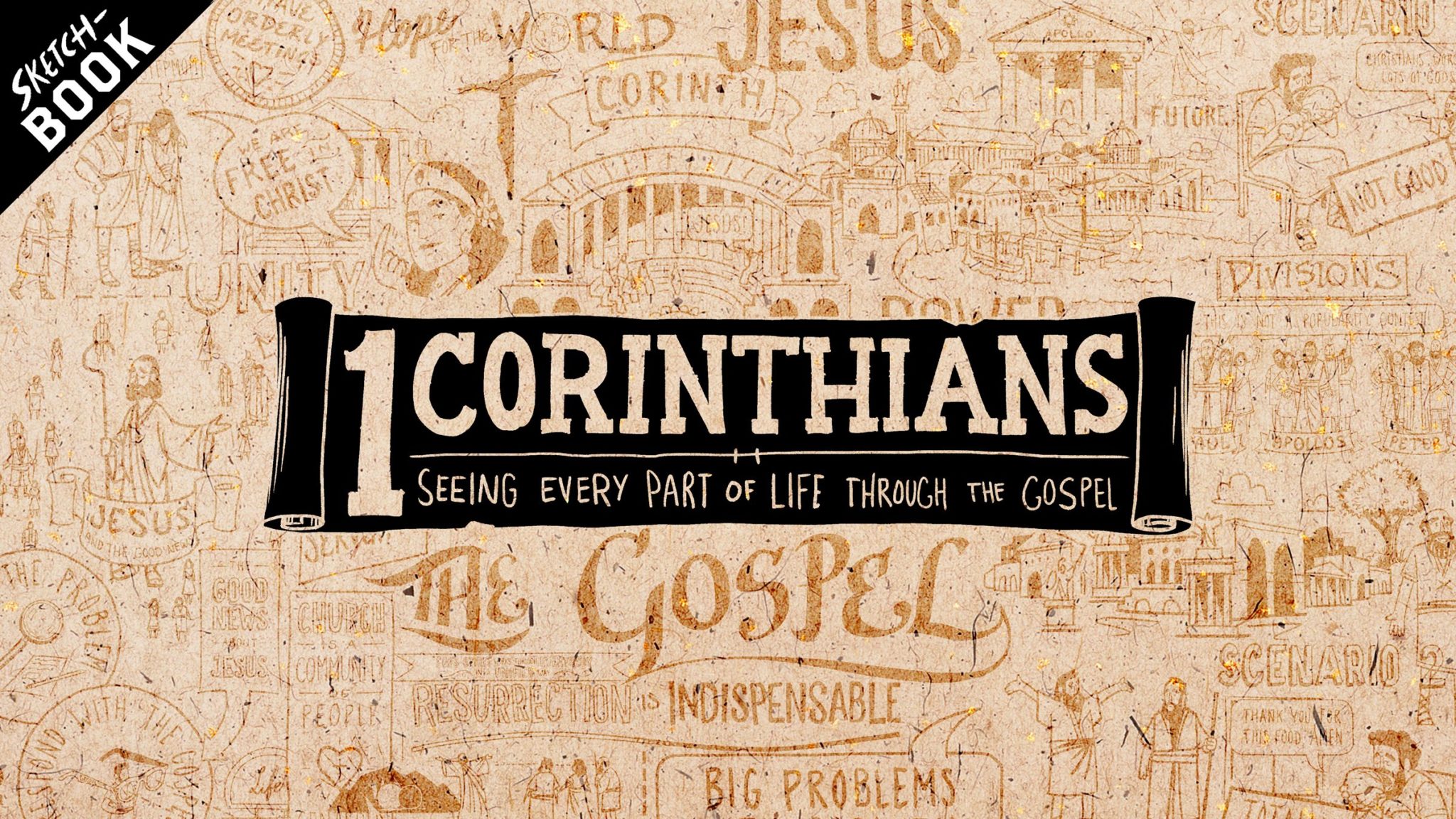 Wednesday Night Adult Bible Study
You are invited to explore Paul's first letter to the Corinthian Church every Wednesday night following our Fellowship Meal at 6:15pm in the Fellowship Hall!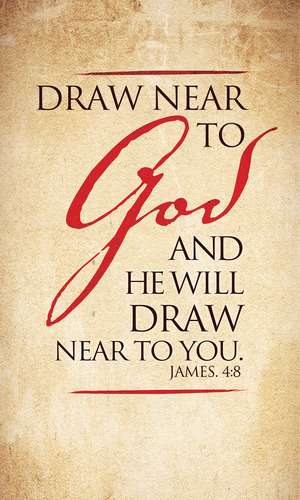 Sunday Morning Sermon Series
New sermon series on the Book of James: A Faith That Works.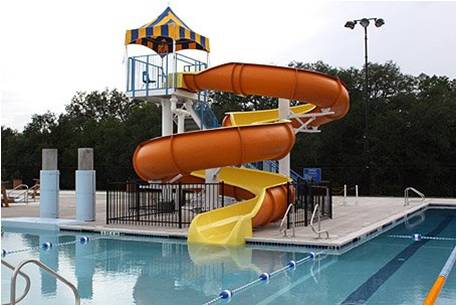 FAMJAM IS COMING!
Sunday July 1st at 6:30 pm at the Camp Bowie Aquatic Center.
Please bring drinks for your family and home-made ice cream to share.
This is a family friendly event so please wear modest swimwear.
This is a private party for members and family of FBC Bangs.
Who We Are
We are a church committed to sharing the good news of Jesus our Savior, teaching the Word of God, following the Holy Spirit, and building-up believers in Christ.
Continue Reading…
Sign up for email updates
Please fill out this form to receive updates via e-mail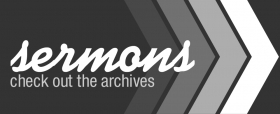 Events for week of June 18, 2018
This Week Navigation

June 18 @ 5:30 pm
-
8:00 pm
June 19 @ 5:30 pm
-
8:00 pm
June 20 @ 5:30 pm
-
8:00 pm
June 21 @ 5:30 pm
-
8:00 pm
June 24 @ 9:30 am
-
10:30 am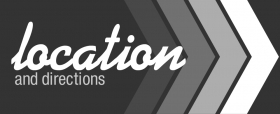 First Baptist Church
401 Second St
P.O. Box 520
Bangs, TX 76823
t. 325-752-6724
f. 325-752-7516
fbcbangs@fbcbangs.com