Sunday Mornings at 10:45 am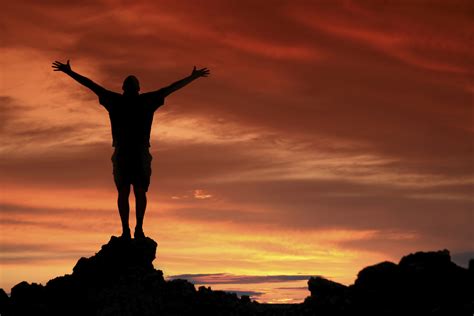 New Sermon Series starting in November!
LUKE: A Savior for all!
Memory Verse
October 2018
For it is God who is at work in you, both to will and to work for His good pleasure.
Philippians 2:13 [NASB]
Wednesday Night Fellowship Meal Menu


Join us Wednesday, October 17th, at 5:30pm for our Fellowship Meal and Bible Study in the Fellowship Hall!
Menu: Taco Soup & Fixings, & Dessert.
Cost: $3.50 per person, $10 max per family.
FIRST TIME GUESTS EAT FREE!
Wednesday Night Adult Bible Study

You are invited to explore Paul's first letter to the Corinthian Church every Wednesday night following our Fellowship Meal at 6:15pm in the Fellowship Hall!

When: Wednesday, Oct. 31st, 5:30 pm-7:00 pm
Where: Parking Lot on the north side of the church
ADULTS: Decorate your "trunk" with a fun, not scary, life-affirming theme that points kids to Jesus. Hand out candy to the Trick-or-Treaters. To join us for this fun and fulfilling opportunity, sign up at the Ministry Table in the church foyer. The candy will be provided.
KIDS: Dress up in your best Halloween Costumes and include First Baptist Church-Bangs in your Trick-or-Treating!
Volunteers: Enjoy a Pizza Supper at 7:30 pm after Trunk or Treat
Candy donations are needed to make this event a success! Please place packages of individually wrapped candies into the collection baskets in the Children's Wing, in the church foyer, and the Fellowship Hall. Thank you for helping!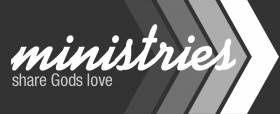 Who We Are
We are a church committed to sharing the good news of Jesus our Savior, teaching the Word of God, following the Holy Spirit, and building-up believers in Christ.
Continue Reading…
Sign up for email updates
Please fill out this form to receive updates via e-mail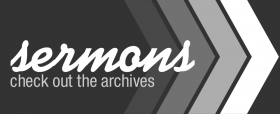 Events for week of October 15, 2018
This Week Navigation

October 15 @ 7:30 am
-
8:30 am
October 15 @ 6:00 pm
-
7:00 pm
October 16 @ 7:30 am
-
8:30 am
October 17 @ 5:30 pm
-
6:15 pm
October 18 @ 7:30 am
-
8:30 am
October 21 @ 9:30 am
-
10:30 am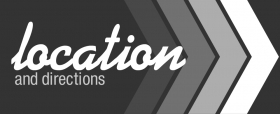 First Baptist Church
401 Second St
P.O. Box 520
Bangs, TX 76823
t. 325-752-6724
f. 325-752-7516
fbcbangs@fbcbangs.com