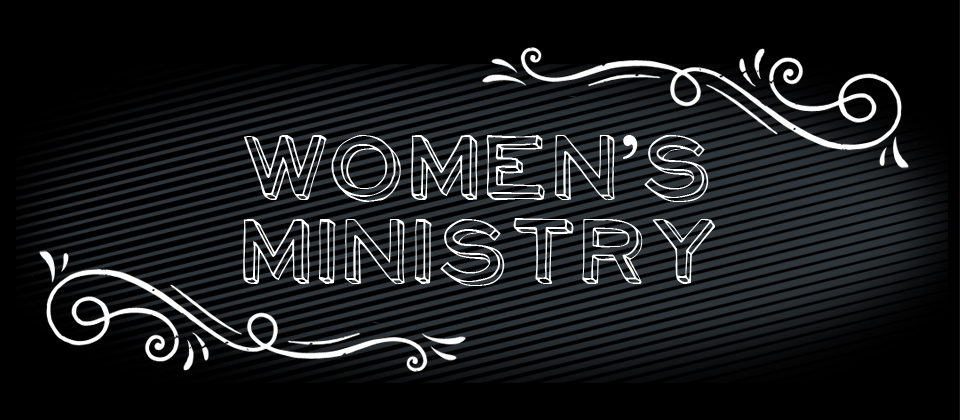 G.R.O.W. – God Renewing Our Women
Welcome to G.R.O.W
TODAY IS THE DAY…"COMMIT TO BE FIT!"
Ladies' Yoga Classes: 8:00am on Wednesdays in the First United Methodist Church Fellowship Hall. Classes are designed for all levels of fitness and ages; just bring a mat and a towel and be ready to have a great group time of fellowship and getting healthy! For more information call Cindy at 325-642-5908.
Watch for Ladies Fitness Classes in the Fall!
Join us for a NEW LADIES' BIBLE STUDY on Monday Evenings, starting July 22nd: Women of the Bible
We start at 6pm with a quick supper and study until about 7:15pm.
Bring your Bible and join us!! All ladies are welcome!
Facilitator: Amy Pitman
Location: The Upper Room Class at the back of the Fellowship Hall
(Please check Calendar)
For more information,
call Debbie Doud @ 325-998-4320