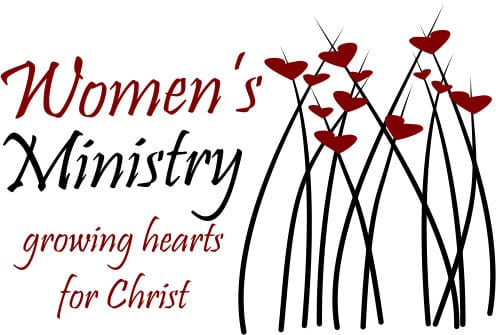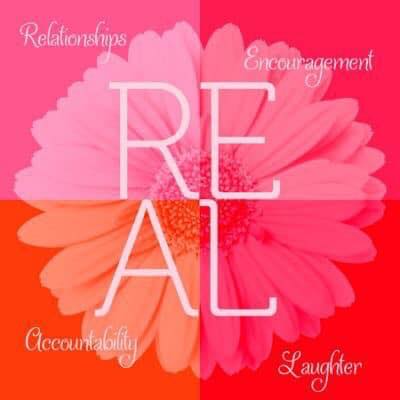 Ladies Fitness Classes Summer Schedule meets Wednesdays in the First United Methodist Church Bangs Gym at 8:00 am. All ladies are welcome, just bring a mat, hand weights and a good attitude! For more information contact Cindy Boyle at 325-642-5908.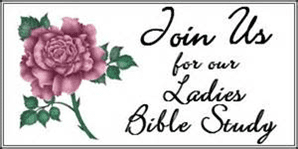 LADIES' BIBLE STUDY is starting up on Monday, September 14th at 6pm in the Fellowship Hall.
Bring your Bible and join us!! All ladies are welcome!
Facilitator: Amy Pitman
(Please check Calendar)
For more information,
call Debbie Doud @ 325-998-4320