Ladies Meet and Greet Fellowship Luncheons are on the first Sunday each month in the Fellowship Hall following Sunday Morning Worship. All ladies are welcome to attend! The meal is provided by the Women's Ministry. Please check the Bulletin for changes.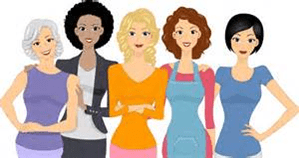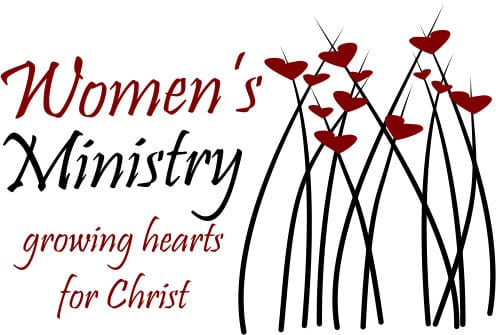 LADIES FITNESS CLASSES meet at 8:00am in the FBC Gym.
Summer Yoga Classes on Wednesdays
Fall through Spring Classes: Mondays, Tuesdays & Thursdays
Mondays and Thursdays are Step Cardio and Strengthening classes.
Tuesdays are Yoga classes.
All ladies are welcome, just bring a mat and a good attitude!
For more information contact Cindy Boyle at 325-642-5908.