Church services have resumed on Sundays in the Sanctuary at 10:45am. Please watch for updates on when we will resume all other church activities.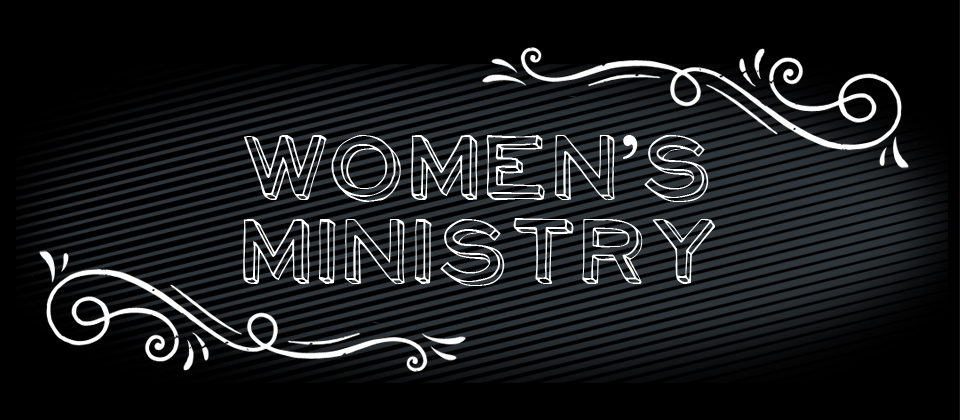 G.R.O.W. – God Renewing Our Women
Welcome to G.R.O.W
Ladies Fitness Classes meet on Mondays, Tuesdays, and Thursdays in the FBC Gym at 8:00 am. All ladies are welcome, just bring a mat, hand weights and a good attitude! For more information contact Cindy Boyle at 325-642-5908.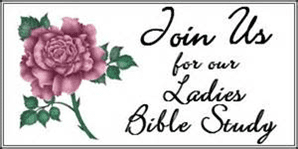 LADIES' BIBLE STUDY meets on Monday Evenings!
We start at 6:00pm and study until about 7:15pm. We enjoy coffee and sweet treats while we study.
Bring your Bible and join us!! All ladies are welcome!
Facilitator: Amy Pitman
Location: The Snack Bar
(Please check Calendar)
For more information,
call Debbie Doud @ 325-998-4320