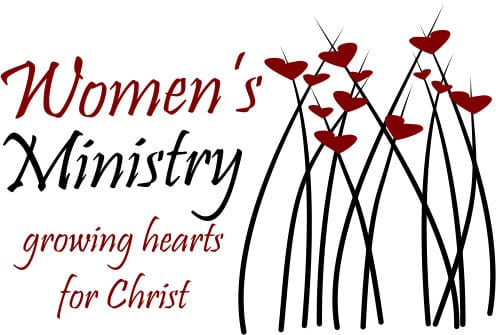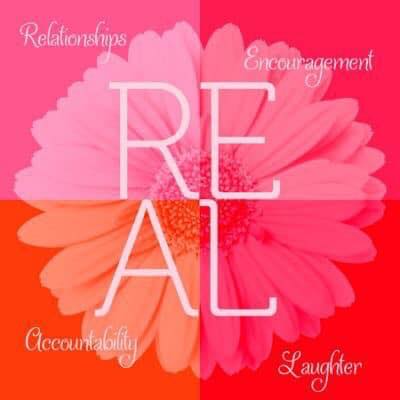 LADIES FITNESS CLASSES meet on Mondays, Tuesdays and Thursdays at 8:00am in the FBC Gym.
Mondays and Thursdays will be Step Classes. Tuesdays are Yoga.
All ladies are welcome, just bring a mat, hand weights and a good attitude! For more information contact Cindy Boyle at 325-642-5908.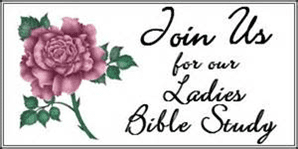 Watch for the start up of the Ladies Bible Study! We would like to thank all who participated in our bible study last year.
(Please check Calendar)
For more information,
call Debbie Doud @ 325-998-4320