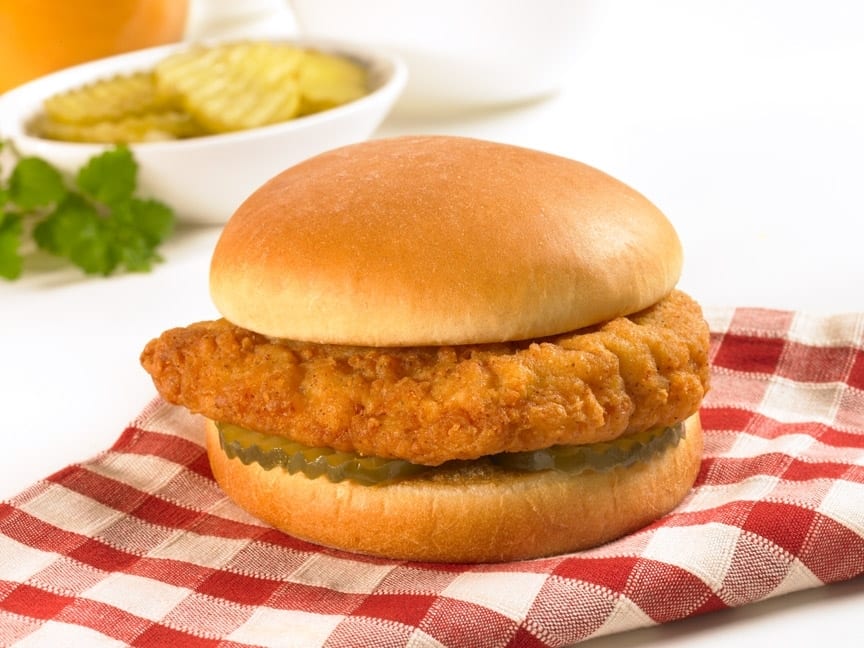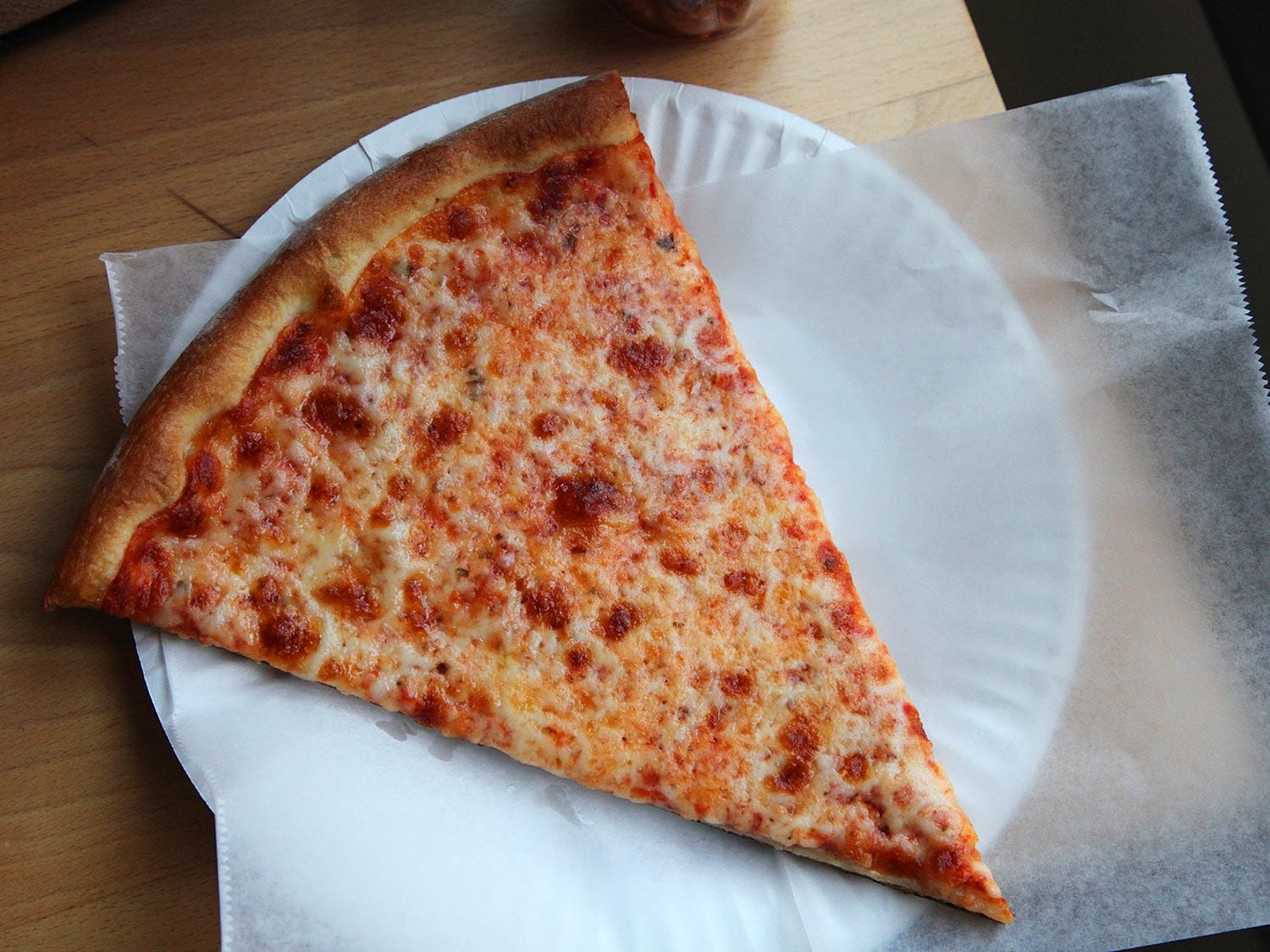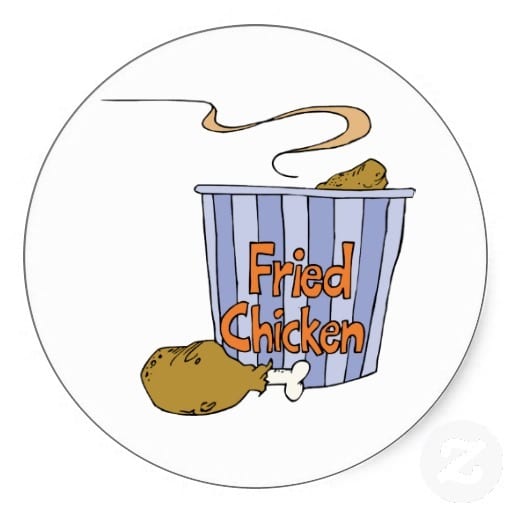 Wednesday Night Activities
Wednesday evening meals are at 5:30pm in the Fellowship Hall!
Meals will be prepared by an outside vendor and individually packaged.

Menu: Sandwich and Chips, Pizza, or Fried Chicken and Side Dish, Dessert and Iced Tea.

The price will be $4.00 per person, $12.00 per family.

Call the Church Office for updated details and to pre-order your meal by Monday at noon. By preordering your meal, you agree to pay for the meals you requested. One meal per person, please.
Bible Study
Children meet for activities at 6:00 pm in the Children's Wing.
Adult Bible Study meets at 6:15 pm in the Fellowship Hall.
Youth meet for activities at 6:30 pm in the Youth Room.
As long as you feel well and are comfortable, all ages are welcome to attend and participate.