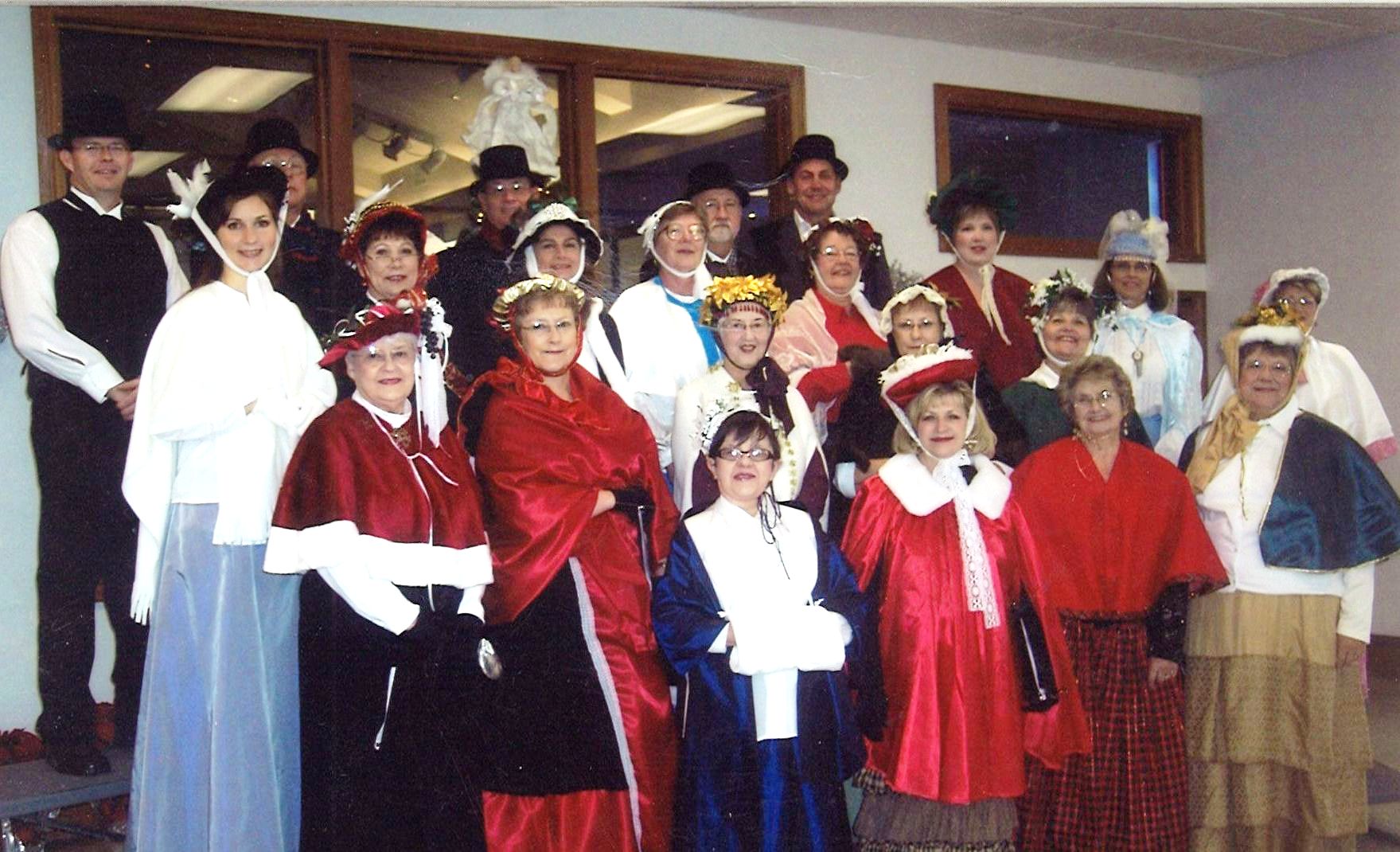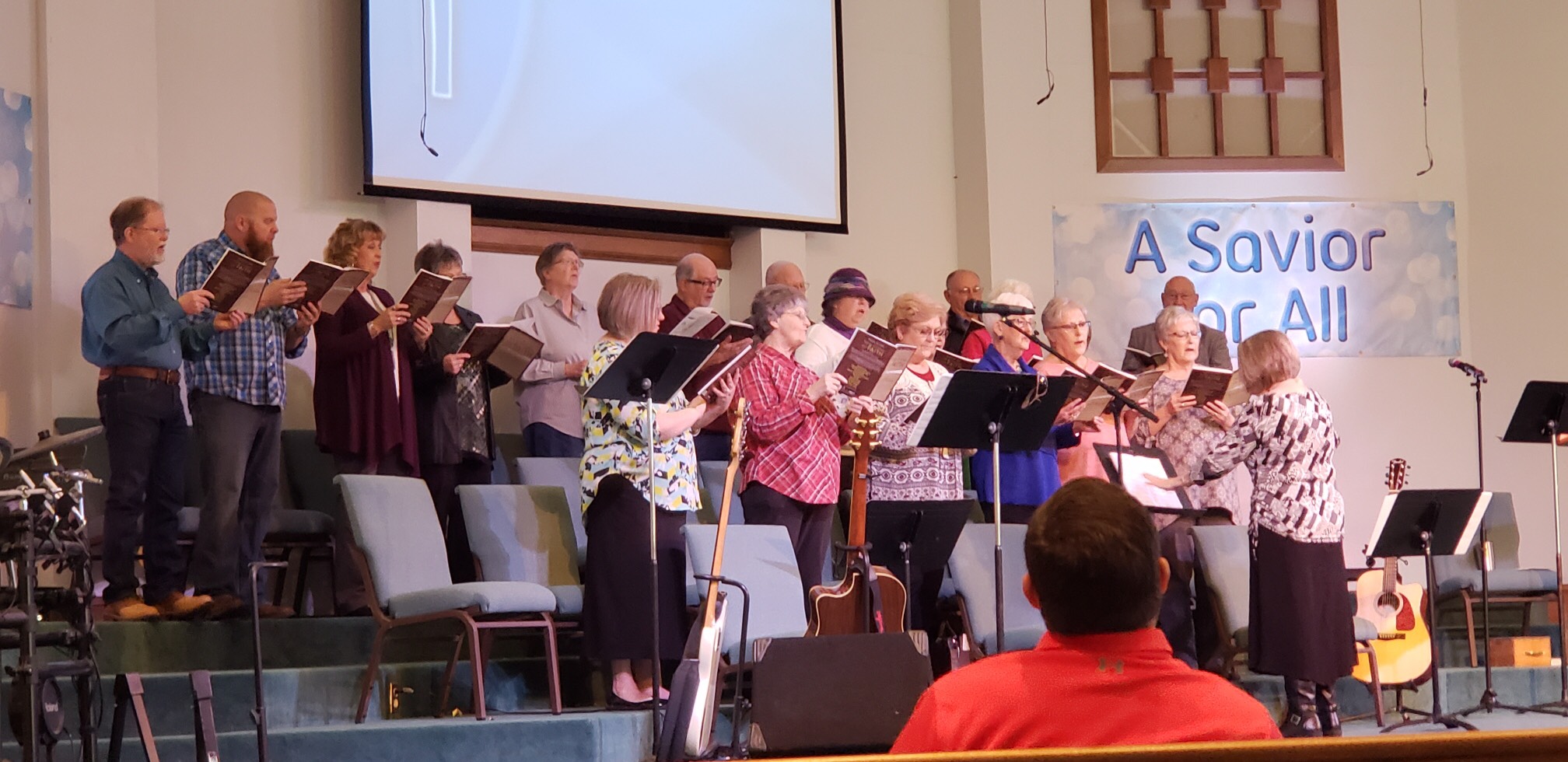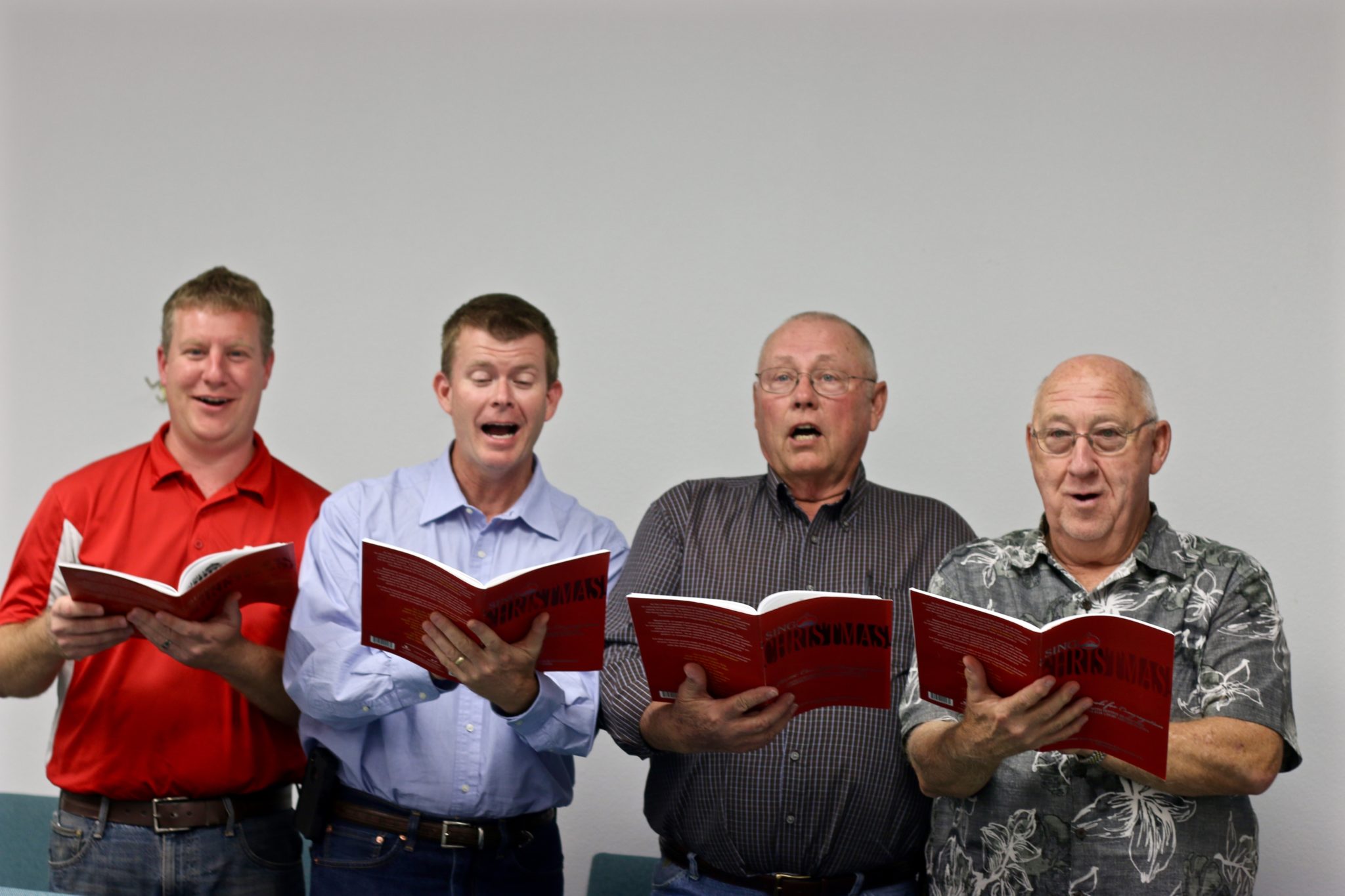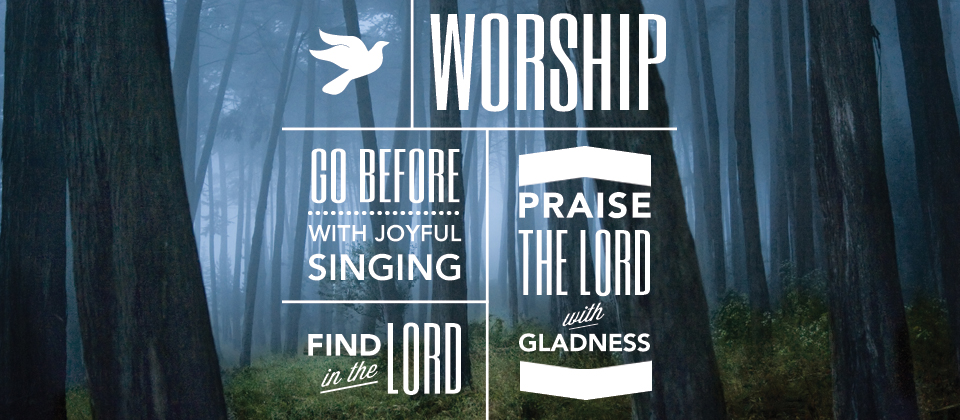 Worship and Music Ministry
Check our Events Calendar for more information.
Nursery Care is available for your young ones.
New voices are always welcome!

Calling all singers!
Rehearsals at 7:10 pm in the Choir Room:
Wednesday, February 13th
Wednesday, March 13th
We will sing on Sundays at 10:45 am:
February 17th
March 17th.
FBC Bangs – Special Music, Offertory and Choir Schedule for January – March 2019
January 6 – Special – Kesi Prescott
January 13 – Special- Steve Whittenberg
January 20

–

Special- Marsha Zabecki
 January 27 – Special – Pepper    Offertory–Choir
 February 3 – Offertory—Sherrel Mathews    Special – Russell Beasley
February 10 – Special – Leesa Stephens & Stacy Walker
February 17 –  Choir Special —Sherrel Mathews– Lord's Supper
February 24 – Children's Choir     Special–Jenny Patrick
 March 3 – Special – Kayla Gallaway
March 10 – Special – James Sturgeon
March 17– Offertory – Choir     Special – Jimmy Doud 
March 24 – Special – Sherrill McIlvain / Offertory – Karen Barker
March 31 – Special -Terry Buzzard
Minister of Worship
Email: fbcbangs@fbcbangs.com
Phone: 325-752-6724