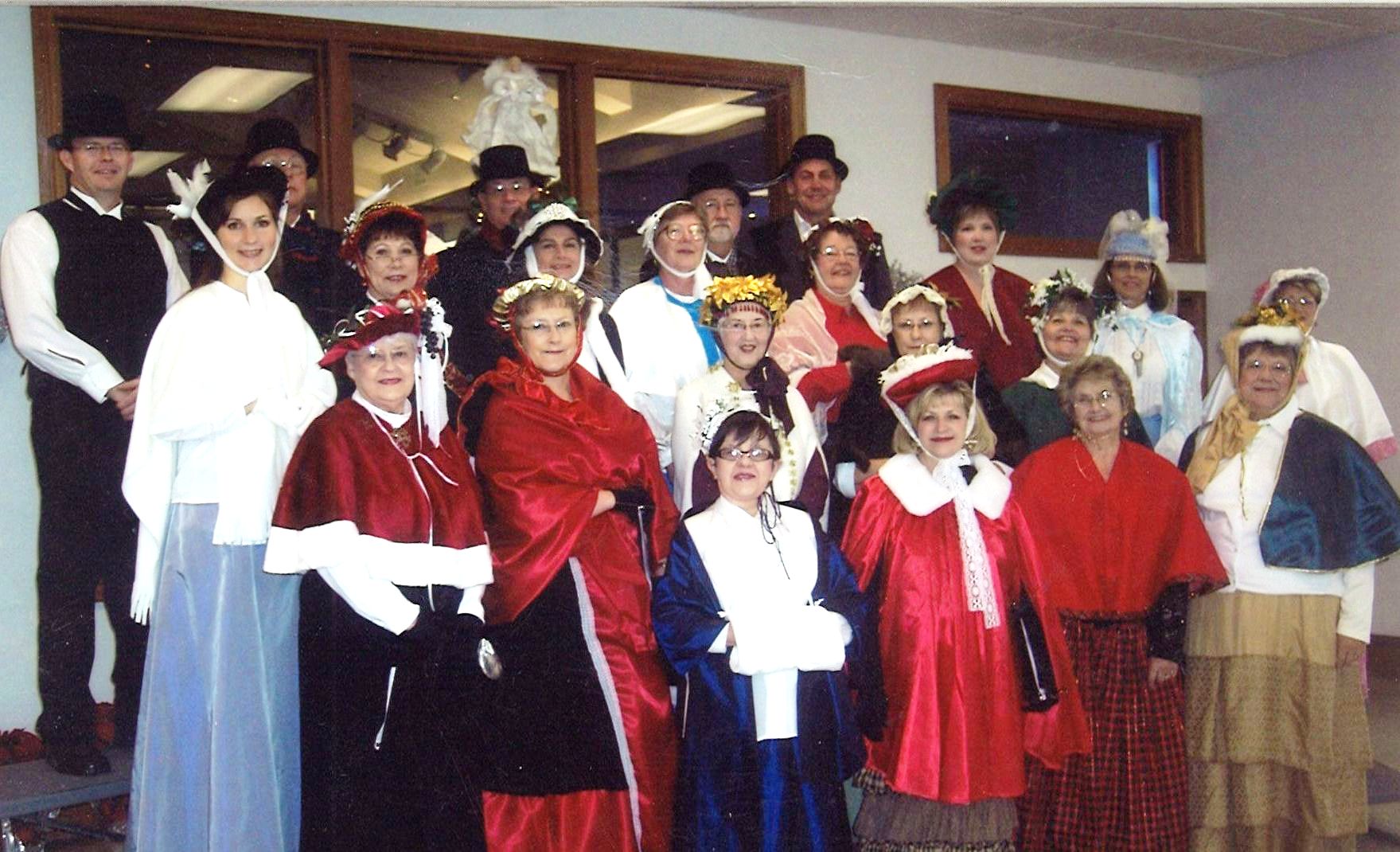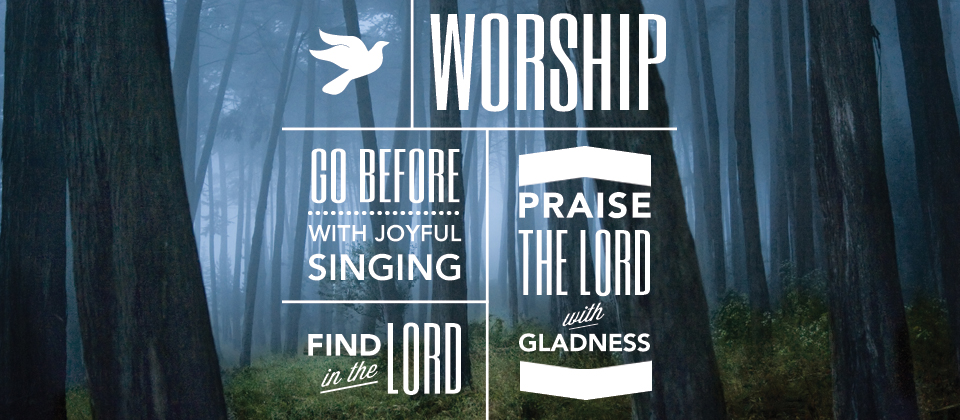 Worship and Music Ministry

The Worship and Music Ministry of the Church is based on the biblical command from Psalm 150:6: Let everything that has breath Praise the Lord!
The Psalms also have many references to worship through instrumental praise. Do you play an instrument like the flute? A harmonica? Is there room for a tuba on a Sunday morning? Absolutely, if it used for God's glory!
If you are a soloist or part of a duo, quartet or ensemble not currently on the schedule to perform a special, but would like to be considered, please let one of us know.
Finally, you may be aware of someone who might wish to be included in the special music pool that is possibly a new member or someone who hasn't sung in the past few months. Please share those names with either one of us, so that we can reach out to them an encourage them to use their talents for the Lord.
            Continue to pray for the music ministry of our church!