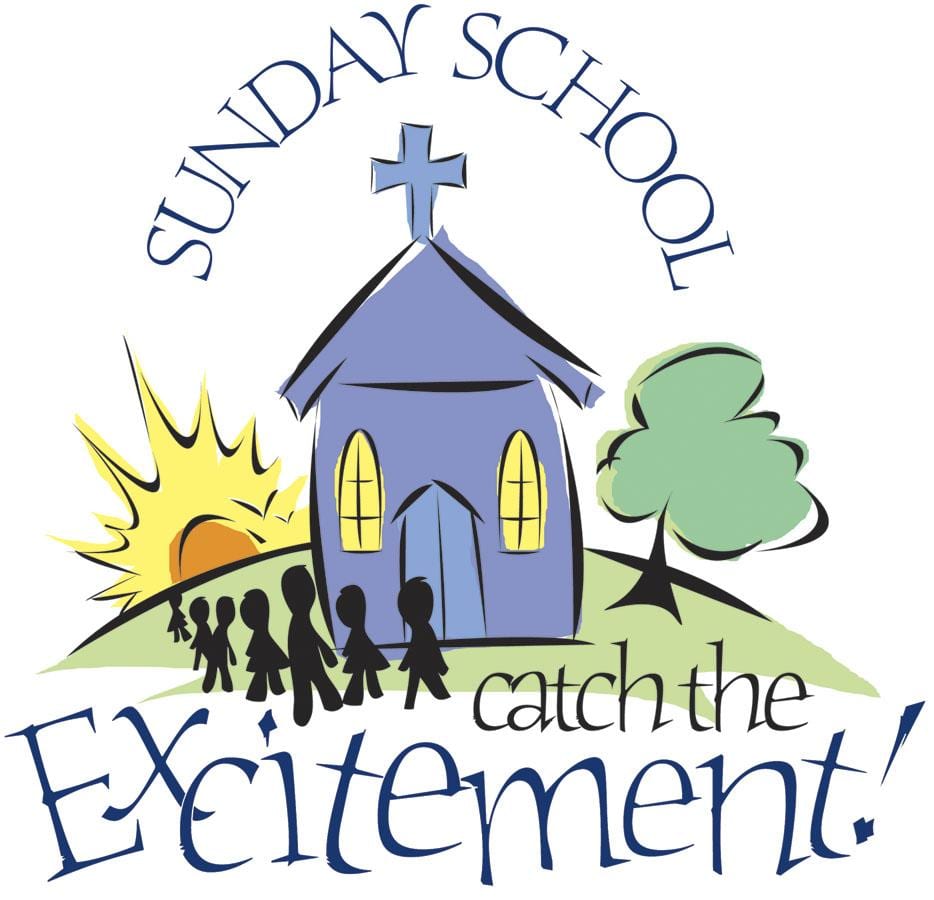 All Sunday School Classes meet at 9:30 am. Visitors are welcome to join!
Nursery for children birth to age 3 in the Sanctuary Building
Director: Heather McCullough
Children's Sunday School Classes meet in the classrooms in the Children's Wing.
Teachers: April Cassady, Rebecca Mainka, Patty Bass, Nancy Burnett, Diana Padgett
Pre-Kindergarten/Kindergarten
First Grade/Second Grade
Third Grade/Fourth Grade
Fifth Grade/Sixth Grade
Youth Sunday School Class meets in the Youth Building
All youth 7th -12th grade meet in a combined class.
Teacher: Ronnie Purcell
Adult Sunday School Classes
Kairos for couples and parents of littles and students, above the Fellowship Hall.
Teacher: TBD
Magdalene Class for ladies of all ages in the Youth Building
Teacher: Terry Buzzard
Disciples' Corner for men of all ages in the Youth Building
Teacher: Allan Bass
God Seekers' Class for adults of all ages in the Youth Building
Teacher: Linda Skipper
Young Men's Class (20s/30s) above the Children's Wing
Teacher: Warren Tongate
Home Builders' Class for married couples (20s-40s) in the back of the Fellowship Hall
Facilitators: Debbie Dill and Gregg Cassady
Grow and Multiply Class for parents (20s-40s) above the Fellowship Hall
Teachers: TBD
Genesis Class for married couples (45-75) in the Snack Bar
Teacher: Mike Taylor
Fishers of Men/Men (50+) in the Upper Room Class at the back of the Fellowship Hall
Teachers: Ricky Gamblin and Johnnie Meador
Upper Room Class for adults (All Ages) in the back of the Fellowship Hall
Facilitators: Marsha Zabecki and Roy Early
Esther Class for ladies (55+) in the in the Youth Building
Teacher: Elizabeth Young