Church services have resumed on Sundays in the Sanctuary at 10:45am. Please watch for updates on when we will resume all other church activities.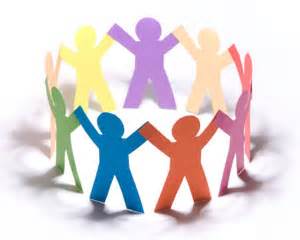 Life Groups
Life Groups are a great way to get to know other believers better and to encourage each other in your Christian walk. While subjects & topics vary, what is most important is the opportunity for closer fellowship & discipleship.
We're always interested in starting more Life Groups to help meet the needs of the church body. If you would like to lead or start a Life Group, please contact Seth Pitman.
_________________________________________________________
Sunday Afternoon Life Group meets at 4:00 pm: Ignite the Embers in the Esther Class Room, led by Sue Pitman
Sunday Night Life Groups meet at 6:00 pm.
Men's Group in the Snack Bar, led by Mike Taylor

Inter-Generational Group in the Youth Room, Adults and Youth are invited led by Seth Pitman and Gregg Cassady

Children's Bible Study/Choir in the Children's Church Room

Nursery for children of parents attending Life Groups at 6 pm in the Sanctuary Building
Monday Night Life Group at 6:00 pm: Ladies Bible Study in the Snack Bar.
Seth Pitman, Associate Pastor/Youth Minister
Email: seth@fbcbangs.com
Phone: 325-998-3659