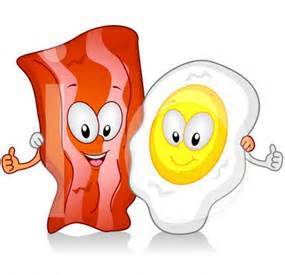 Fifth Sunday Breakfasts served by the Deacons will be starting up on Sunday, Aug. 29th!
Join us for a big Texas-style breakfast at 9:00am in the Fellowship Hall! There is no charge for the meal, but we often collect a Love Offering during the breakfast.
There will be no Sunday School classes so we can enjoy fellowship with our church family prior to attending morning worship at 10:45am.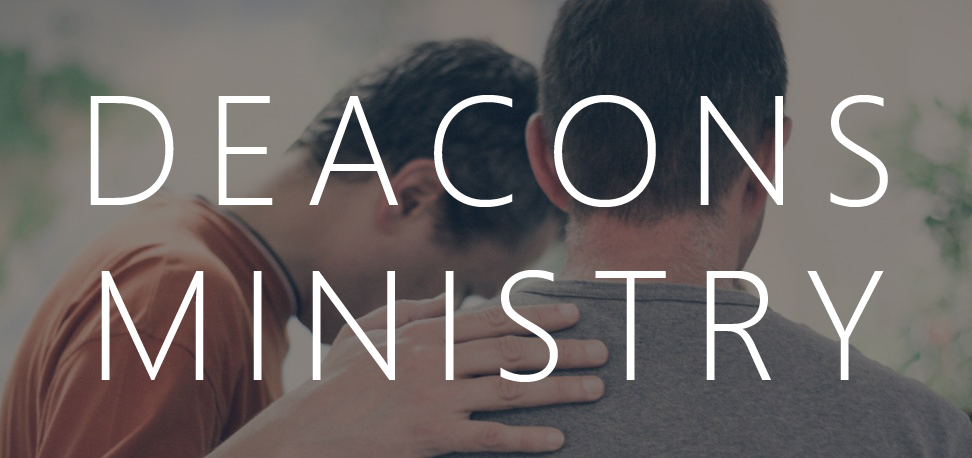 Mission of the Deacons:
"To glorify God by using our talents and abilities in service to the church body through the meeting of needs of the brethren in order to share the love of Christ to facilitate discipleship and growth."
"…But whoever would be great among you must be your servant, and whoever would be first among you must be slave to all. For even the Son of Man came not to be served but to serve, and to give his life as a ransom for many." -Mark 10:43-45
ACTIVE DEACONS
Ricky Gamblin, Chair
Ronnie Purcell, Vice-Chair
Gregg Cassady, Secretary
Allan Bass
Russell Beasley
Jim Burnett
Garrett Hager
Emmett Mathews
Mike Stephens
Warren Tongate
Mike Taylor
David Young
Deacons Emeritus: Roy Early, David Cole
Gregg Cassady, Secretary
Phone: 325-430-7013