Click here to go to Live Stream Sermon
at 10:45 am on Sunday mornings
Click here to watch previously recorded Sermons
Join us Sunday Mornings at 10:45 am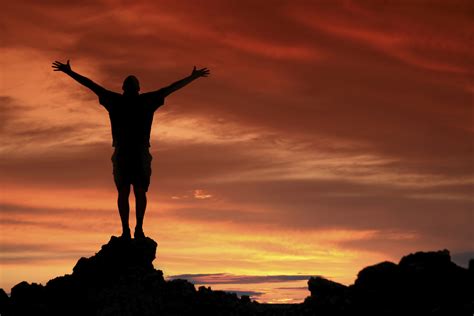 Sunday Sermon Series
LUKE: A Savior for all!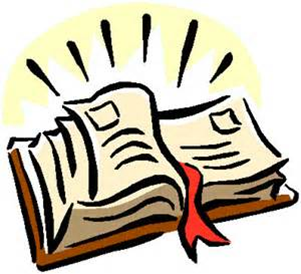 Monthly Scripture Verse
NOVEMBER 2020
I will bless the Lord at all times;
His praise shall continually be in my mouth.
My soul will make its boast in the Lord;
The humble will hear it and rejoice.
O magnify the Lord with me,
And let us exalt His name together.
Psalm 34:1-3  [NASB]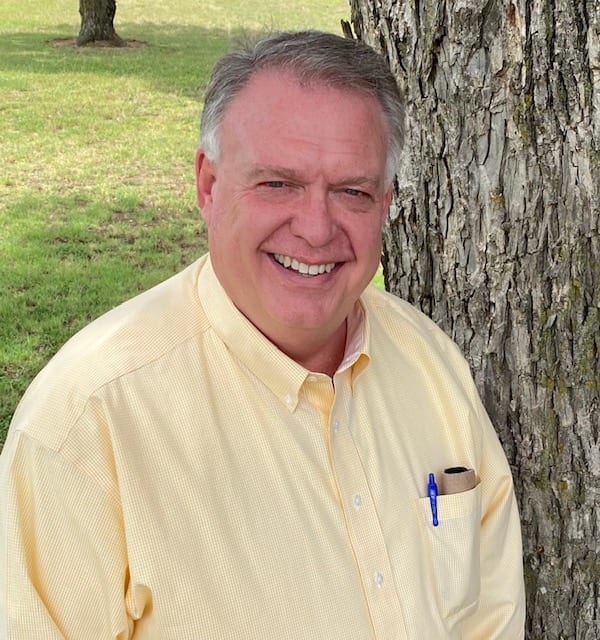 Click here to view suggested guidelines for meeting in the Church Sanctuary from
Dr. Pepper Dill.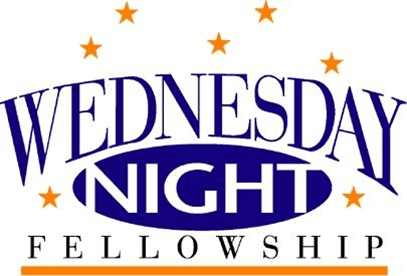 Wednesday evening meals are at 5:30pm in the Fellowship Hall!
Meals will be prepared by an outside vendor and individually packaged.

Menu: Entrée, Chips, Dessert and Iced Tea.

The price will be $4.00 per person, $12.00 per family.

Call the Church Office for updated details and to pre-order your meal by Monday at noon. By preordering your meal, you agree to pay for the meals you requested. One meal per person, please.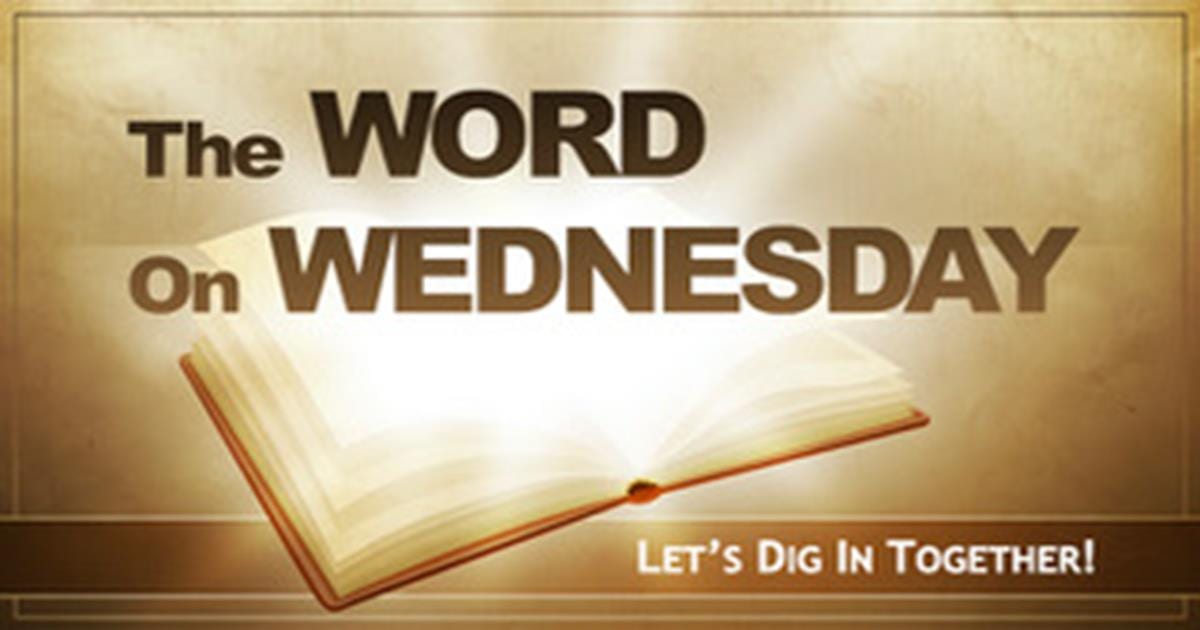 Wednesday Night Bible Study
Join us for Bible Study on Wednesdays!
Children at 6:00 pm in the Children's Wing
Youth at 6:00 pm in the Youth Room
Adults at 6:15 pm in the Fellowship Hall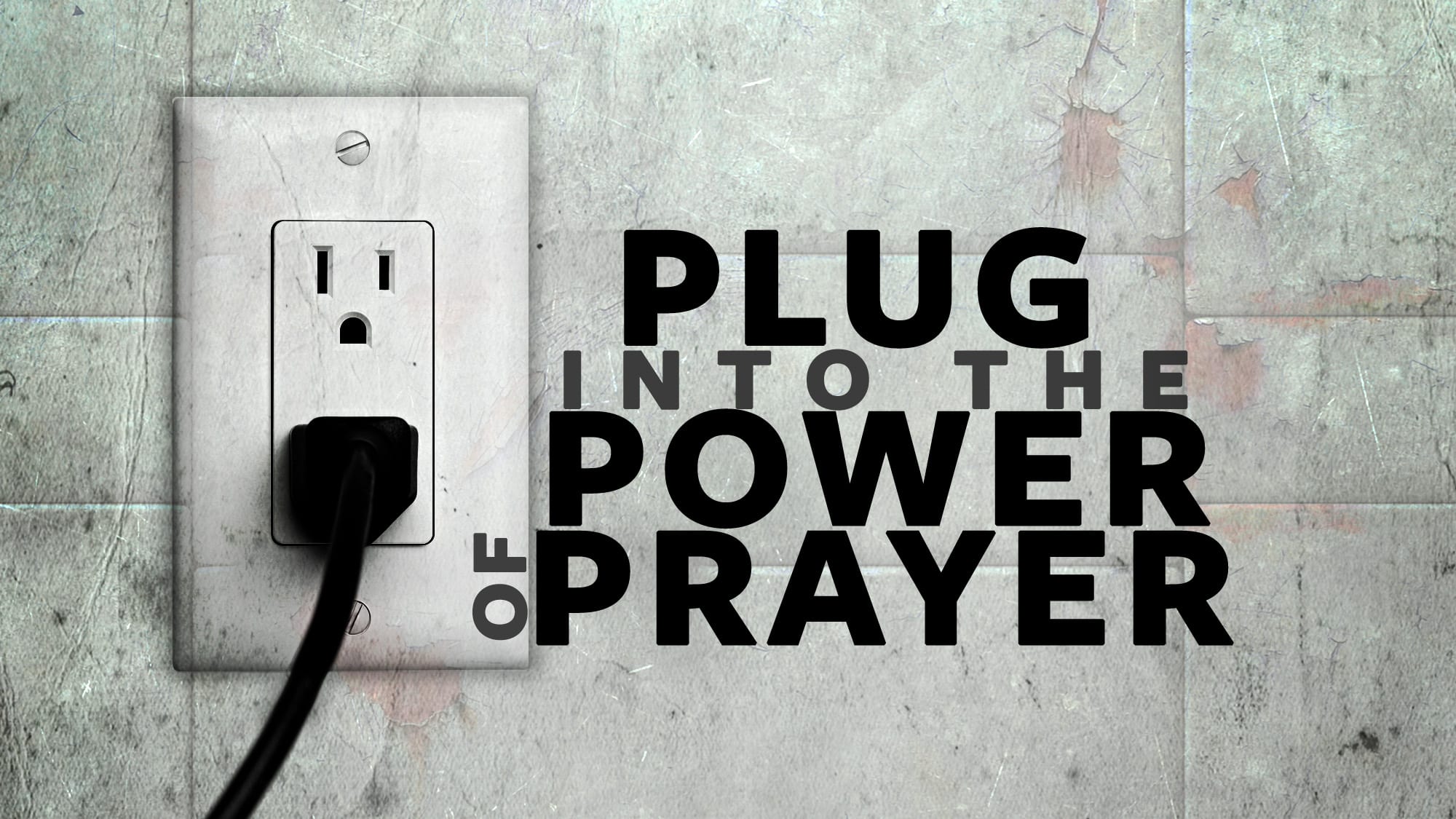 Prayer Guide for Hour of Prayer on Sept. 27, 2020
Click on this link for a copy of the Prayer Guide we used.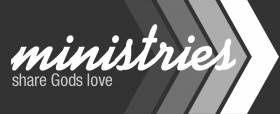 Who We Are
We are a church committed to sharing the good news of Jesus our Savior, teaching the Word of God, following the Holy Spirit, and building-up believers in Christ.
Continue Reading…
Sign up for email updates
Please fill out this form to receive updates via e-mail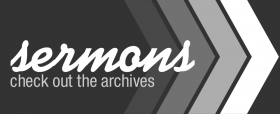 Events for week of October 26, 2020
This Week Navigation
October 26 @ 8:00 am
-
9:00 am
October 27 @ 8:00 am
-
9:00 am
October 28 @ 8:00 am
-
5:00 pm
October 29 @ 8:00 am
-
9:00 am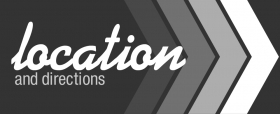 First Baptist Church
401 Second St
P.O. Box 520
Bangs, TX 76823
t. 325-752-6724
f. 325-752-7516
fbcbangs@fbcbangs.com