Click here to go to Live Stream Sermon
at 10:45 am on Sunday mornings
Click here to watch previously recorded Sermons
Church services have resumed on Sundays in the Sanctuary at 10:45am. Please watch for updates on when we will resume all other church activities.
Join us Sunday Mornings at 10:45 am
Guidelines for meeting in the Church Sanctuary
We are meeting again in the church sanctuary for Sunday morning worship services starting at 10:45 AM.
Click here to read a letter from Brother Pepper Dill with suggested guidelines for meeting in the Church Sanctuary.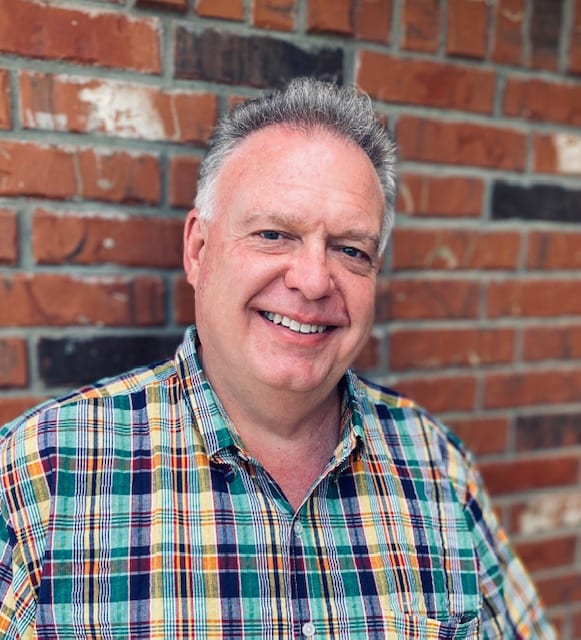 Wednesday's Words from Pastor Pepper
Look for "Wednesday's Words from Pastor Pepper" every Wednesday afternoon after 4pm on the church Face Book page.
I hope these messages will lift your spirit and encourage your heart! Pastor Pepper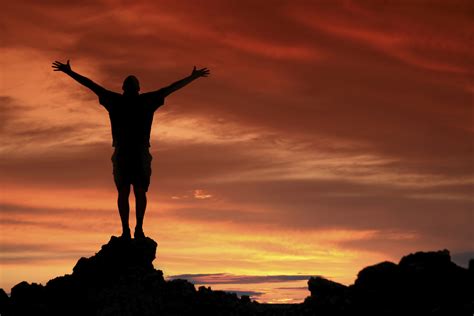 Sunday Sermon Series
LUKE: A Savior for all!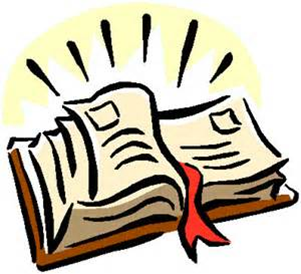 Monthly Scripture Verse
MAY 2020
Blessed are those who trust in the Lord and have made the Lord their hope and confidence.
Jeremiah 17:7   [NLT]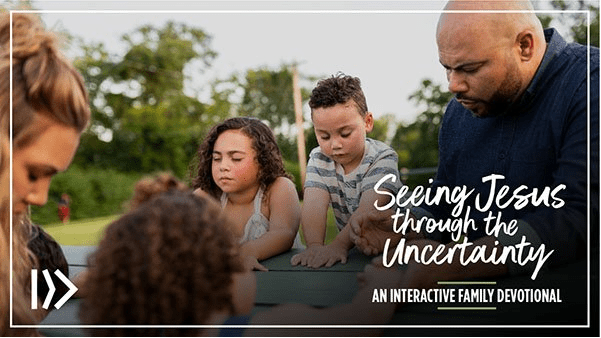 Seeing Jesus through the Uncertainty
This is an interactive four week devotional that helps you navigate and lead your family during challenging and unpredictable seasons. This resource contains short lessons, a simple leader's guide and fun activities for kids.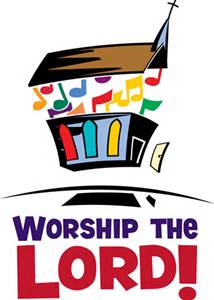 Join us as we worship Sundays at 10:45 am in the Sanctuary!
Sing to the Lord a new song!
Make a joyful noise unto the Lord!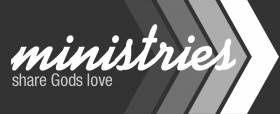 Who We Are
We are a church committed to sharing the good news of Jesus our Savior, teaching the Word of God, following the Holy Spirit, and building-up believers in Christ.
Continue Reading…
Sign up for email updates
Please fill out this form to receive updates via e-mail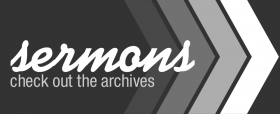 Events for week of June 1, 2020
This Week Navigation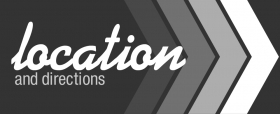 First Baptist Church
401 Second St
P.O. Box 520
Bangs, TX 76823
t. 325-752-6724
f. 325-752-7516
fbcbangs@fbcbangs.com