Click here to go to Live Stream Sermon
at 10:45 am on Sunday mornings
Click here to watch previously recorded Sermons.
NOTE:

You do not need to join Facebook to view the videos,
just exit the box when it asks you to join Facebook.
Join us Sunday Mornings at 10:45 am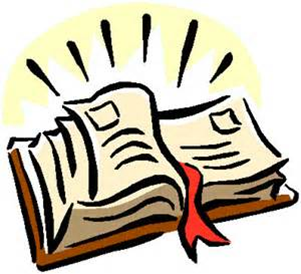 May 2022 Bible Verse
The Spirit Himself testifies with our spirit that we are children of God.
Romans 8:16[NASB]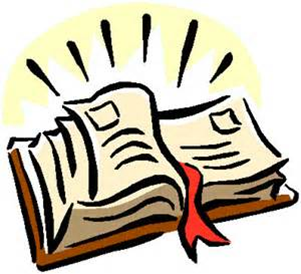 June 2022 Bible Verse
No weapon forged against you will prevail, and you will refute every tongue that accuses you. This is the heritage of the servants of the Lord,  and this is their vindication from me," declares the Lord.
Isaiah 54:17   [NIV]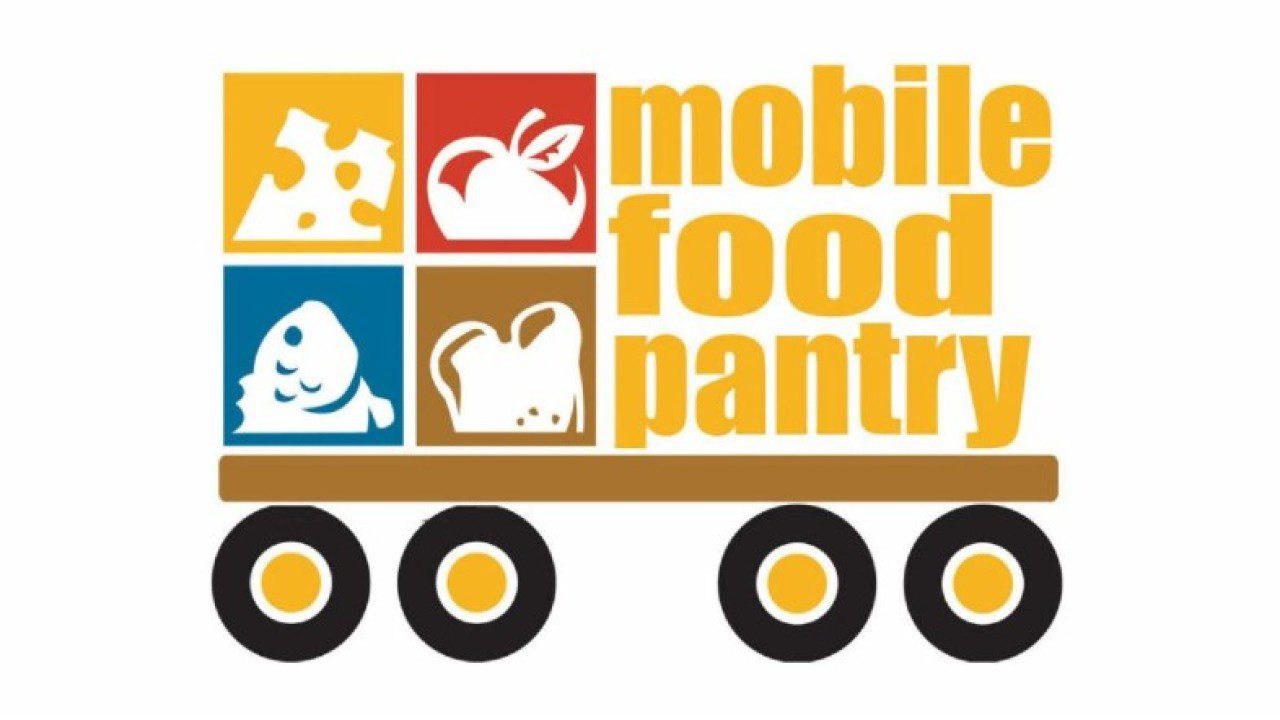 We are serving the Bangs community every month with the Good Samaritan Ministries Mobile Food Pantry!
♦ Third Mondays at Cannon Courts Apts by the Women's Ministry
♦ Fourth Tuesdays at Bangs Housing Authority by the Genesis Class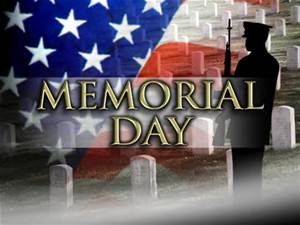 Monday, May 30th
Let's remember the heroes who made it all possible.
The Church Office will be closed.
Vacation Bible School
Don't miss the fun!
Sunday, July 24th through Thursday, July 28th, 5:30-8:00 pm.
Meet in the Sanctuary to start things out! There will be a meal every night!
Thursday, July 28th will be Family Night
Family Meal at 5:30 pm in the Fellowship Hall
Celebration Service at 6:15 pm in the Sanctuary.
Everyone is invited!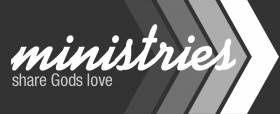 Who We Are
We are a church committed to sharing the good news of Jesus our Savior, teaching the Word of God, following the Holy Spirit, and building-up believers in Christ.
Continue Reading…
Sign up for email updates
Please fill out this form to receive updates via e-mail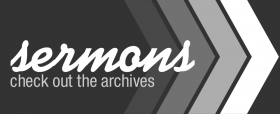 Events for week of May 23, 2022
This Week Navigation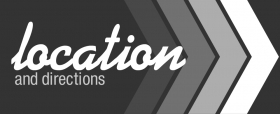 First Baptist Church
401 Second St
P.O. Box 520
Bangs, TX 76823
t. 325-752-6724
f. 325-752-7516
fbcbangs@fbcbangs.com