Sunday Mornings at 10:45 am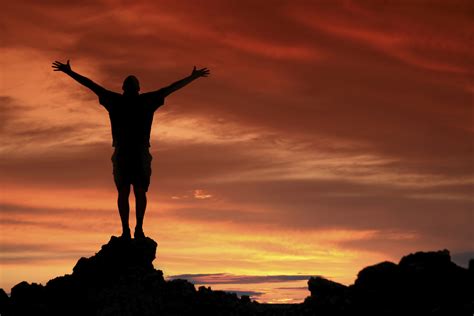 Sunday Sermon Series
LUKE: A Savior for all!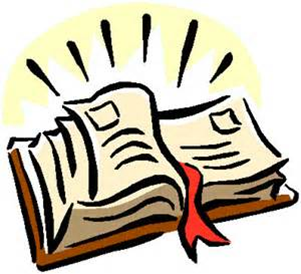 Memory Verse
JULY 2019
Give thanks to the Lord, for he is good! His faithful love endures forever.
Psalm 106:1   [NLT]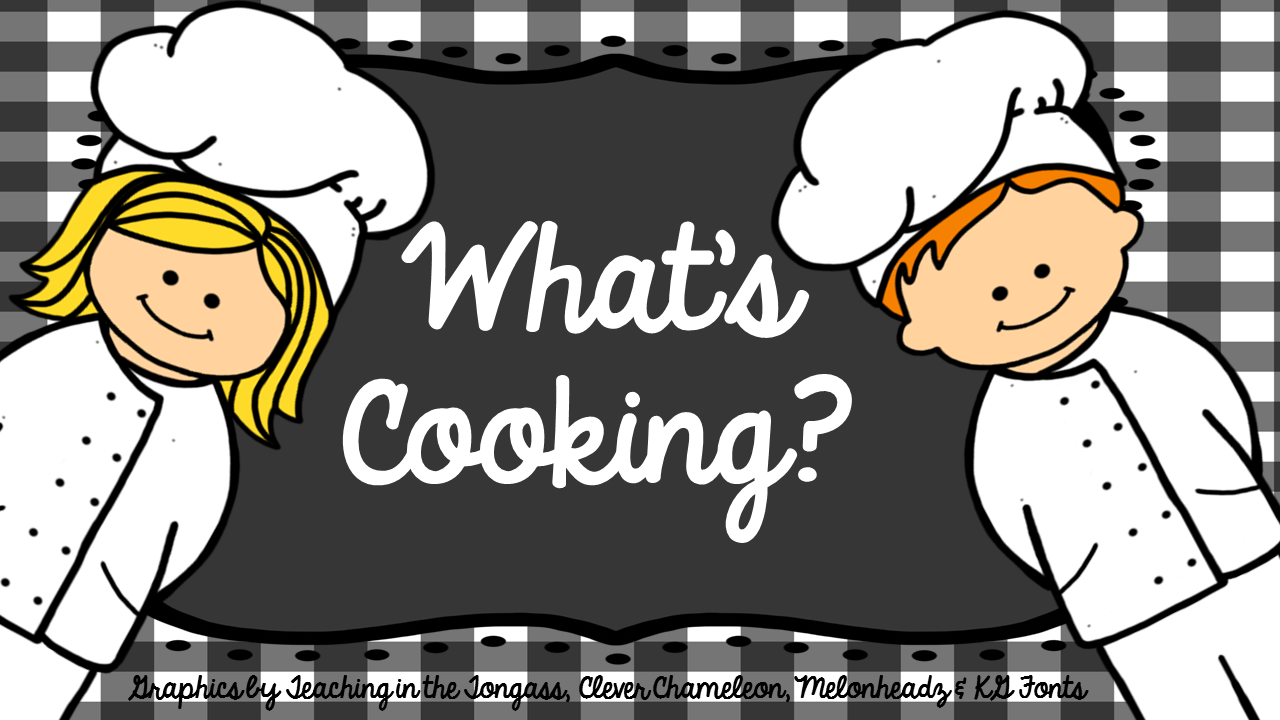 Wednesday Night Fellowship Meal Menu
Join us Wednesday, July 17th for our weekly Fellowship Meal and Bible Study in the Fellowship Hall!
MENU: Pulled Pork Sandwiches, Baked Beans, Potato Salad, Cole Slaw and Dessert
Cost: $3.50 per person, $10 max per family
FIRST TIME GUESTS EAT FREE!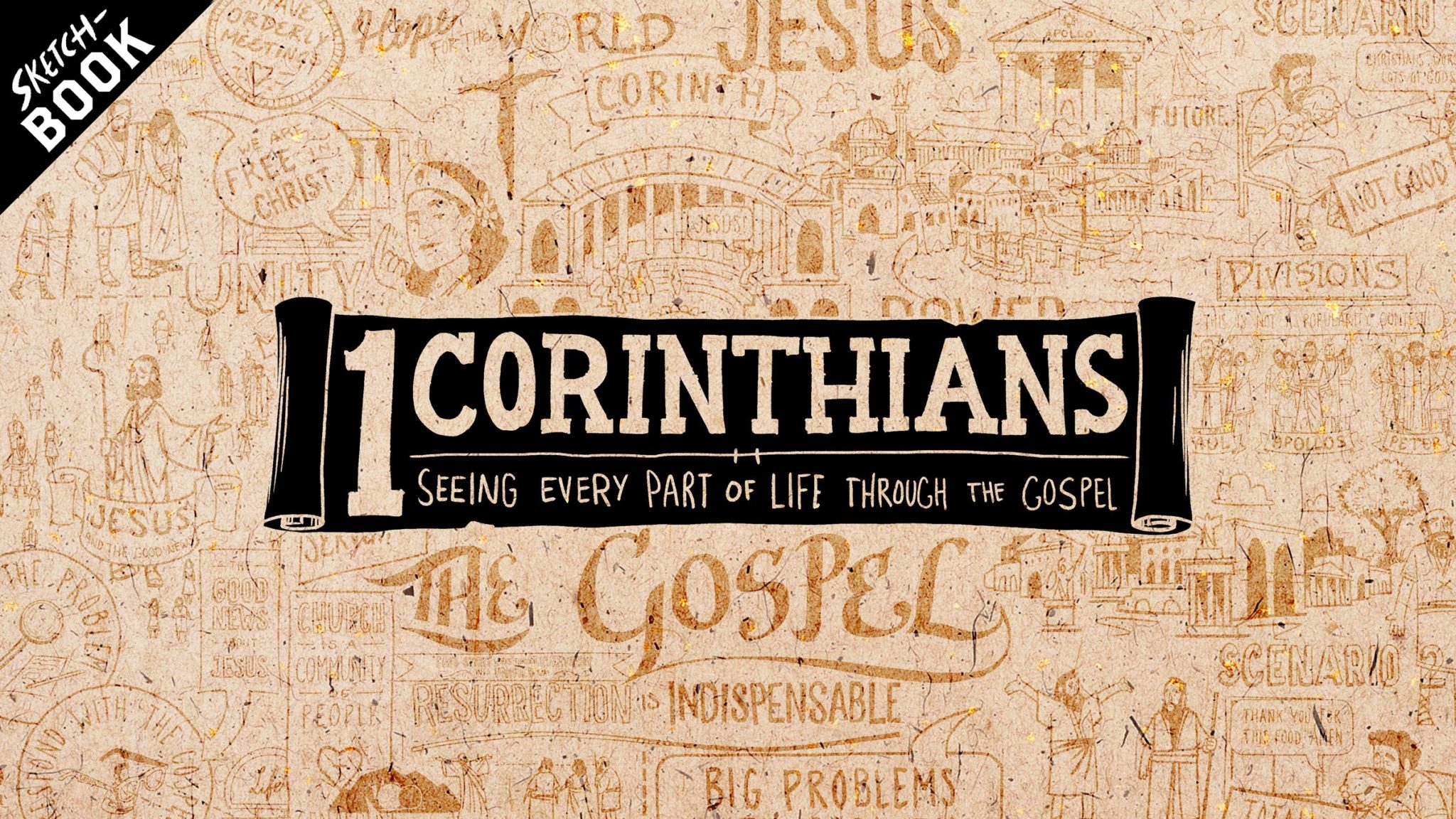 Wednesday Night Bible Study
We are continuing our study of Paul's first letter to the Corinthian Church.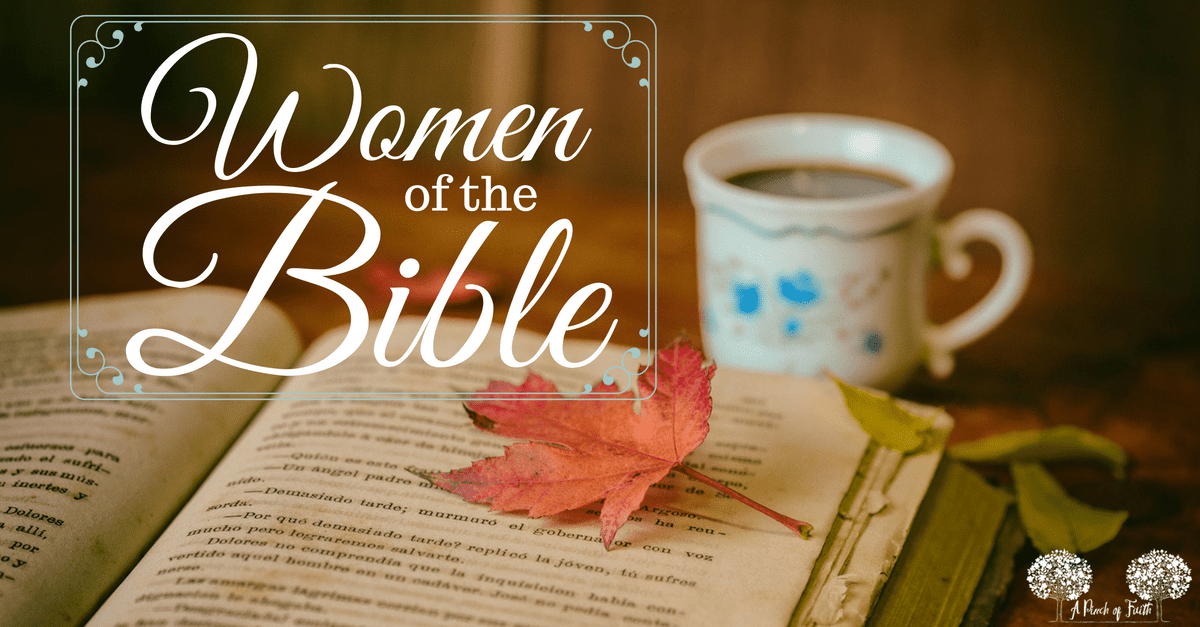 NEW Ladies Bible Study!
Join us on Monday Evenings, starting July 22nd: Women of the Bible
The study guide will cost $10.
We start at 6pm with a quick supper and study until about 7:15pm.
Bring your Bible and join us!! All ladies are welcome!
Facilitator: Amy Pitman
Location: The Upper Room Class at the back of the Fellowship Hall

Back to Church Sunday
Join us on Sunday, August 18th!
Invite a friend, neighbor, family member, or co-worker!
Sunday School for all ages at 9:30am
Morning Worship at 10:45am
Life Groups at 6:00pm
Everyone is welcome!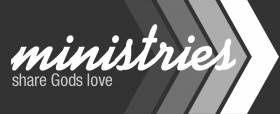 Who We Are
We are a church committed to sharing the good news of Jesus our Savior, teaching the Word of God, following the Holy Spirit, and building-up believers in Christ.
Continue Reading…
Sign up for email updates
Please fill out this form to receive updates via e-mail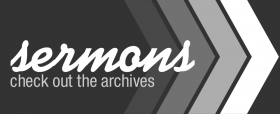 Events for week of July 15, 2019
This Week Navigation
July 17 @ 8:00 am
-
9:00 am
July 21 @ 9:30 am
-
10:30 am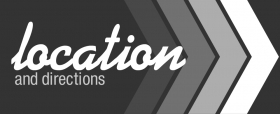 First Baptist Church
401 Second St
P.O. Box 520
Bangs, TX 76823
t. 325-752-6724
f. 325-752-7516
fbcbangs@fbcbangs.com