Click here to go to Live Stream Sermon
at 10:45 am on Sunday mornings
Click here to watch previously recorded Sermons.
NOTE:

You do not need to join Facebook to view the videos,
just exit the box when it asks you to join Facebook.
Join us Sunday Mornings at 10:45 am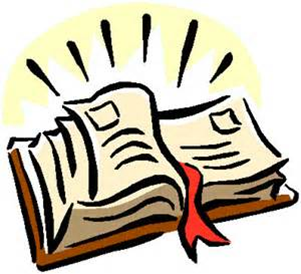 October 2022 Bible Verse
Who then will condemn us?
No one – for Christ Jesus died for us and was raised to life for us, and he is sitting in the place of honor at God's right hand, pleading for us.
Romans  8:34  [NLT]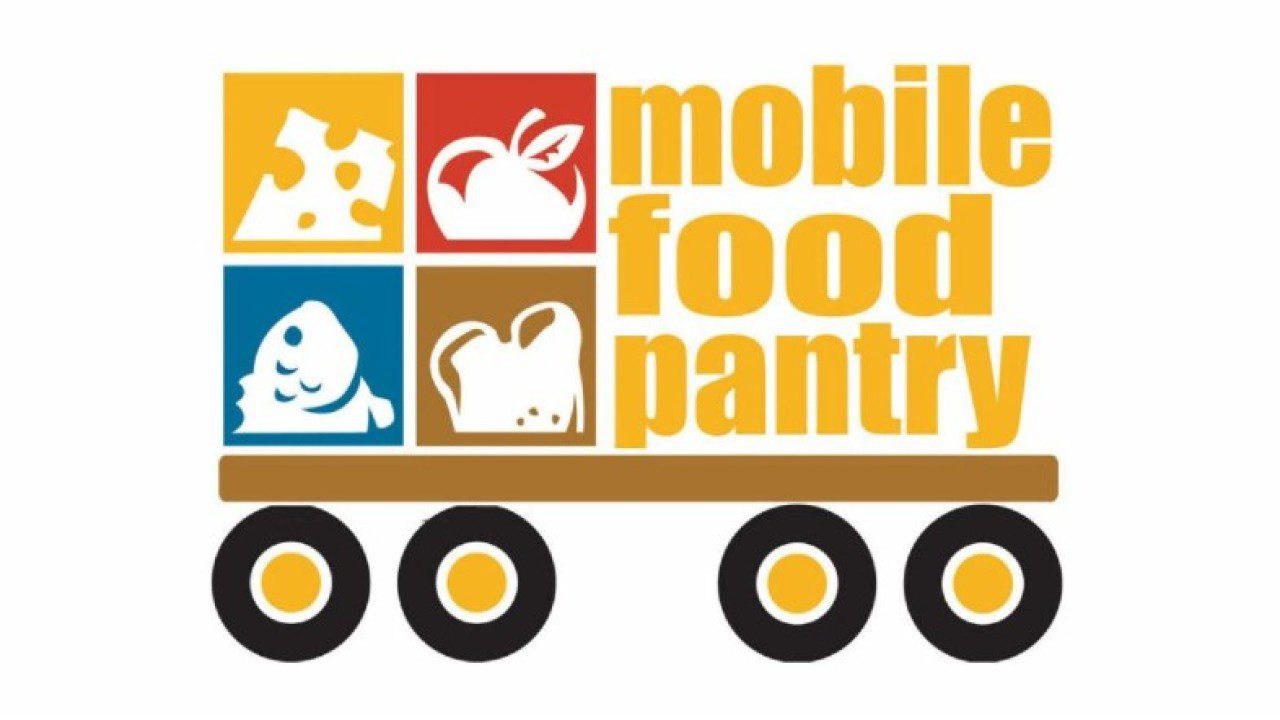 We are serving the Bangs community every month with the Good Samaritan Ministries Mobile Food Pantry!
♦ Third Mondays at Cannon Courts Apts by the Women's Ministry
♦ Fourth Tuesdays at Bangs Housing Authority by the Genesis Class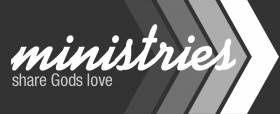 Who We Are
We are a church committed to sharing the good news of Jesus our Savior, teaching the Word of God, following the Holy Spirit, and building-up believers in Christ.
Continue Reading…
Sign up for email updates
Please fill out this form to receive updates via e-mail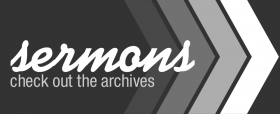 Events for week of September 26, 2022
This Week Navigation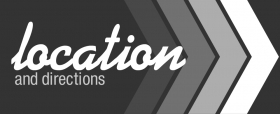 First Baptist Church
401 Second St
P.O. Box 520
Bangs, TX 76823
t. 325-752-6724
f. 325-752-7516
fbcbangs@fbcbangs.com