Click here to go to Live Stream Sermon
at 10:45 am on Sunday mornings
Click here to watch previously recorded Sermons
Join us Sunday Mornings at 10:45 am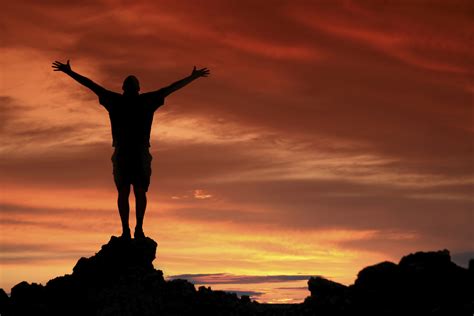 Sunday Sermon Series
LUKE: A Savior for all!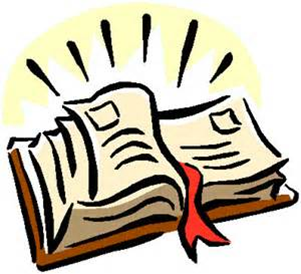 Monthly Scripture Verse
FEBRUARY 2021
I urge you, first of all, to pray for all people. Ask God to help them; intercede on their behalf, and give thanks for them.
Pray this way for kings and all who are in authority so that we can live peaceful and quiet lives marked by godliness and dignity.           
1 Timothy 2:1-2  [NLT]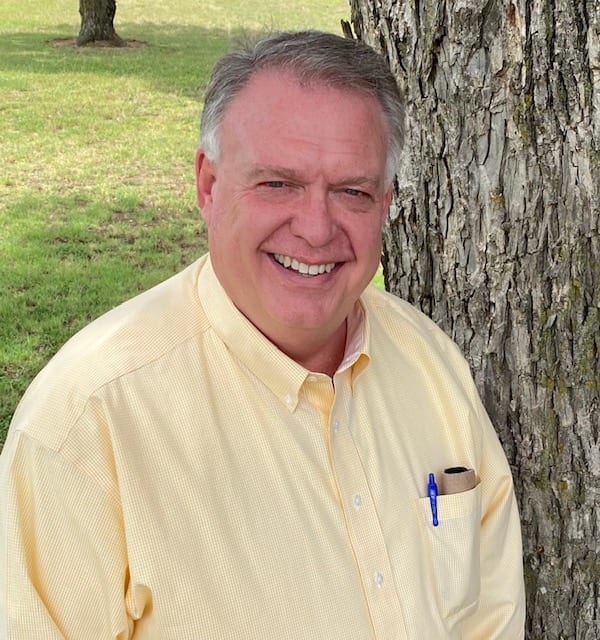 Click here to view suggested guidelines for meeting in the Church Sanctuary from
Dr. Pepper Dill.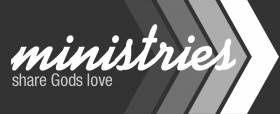 Who We Are
We are a church committed to sharing the good news of Jesus our Savior, teaching the Word of God, following the Holy Spirit, and building-up believers in Christ.
Continue Reading…
Sign up for email updates
Please fill out this form to receive updates via e-mail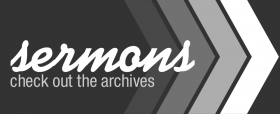 Events for week of February 22, 2021
This Week Navigation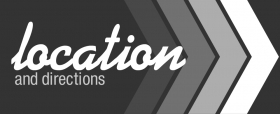 First Baptist Church
401 Second St
P.O. Box 520
Bangs, TX 76823
t. 325-752-6724
f. 325-752-7516
fbcbangs@fbcbangs.com