Click here to go to Live Stream Sermon
at 10:45 am on Sunday mornings
Click here to watch previously recorded Sermons
Join us Sunday Mornings at 10:45 am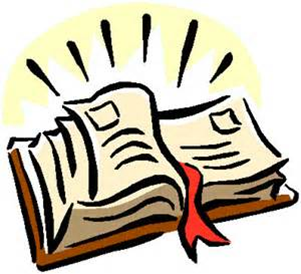 June 2021 Bible Verse
So then, be careful how you walk, not as unwise people but as wise, making the most of your time, because the days are evil.
Ephesians 5:15-16 [NASB]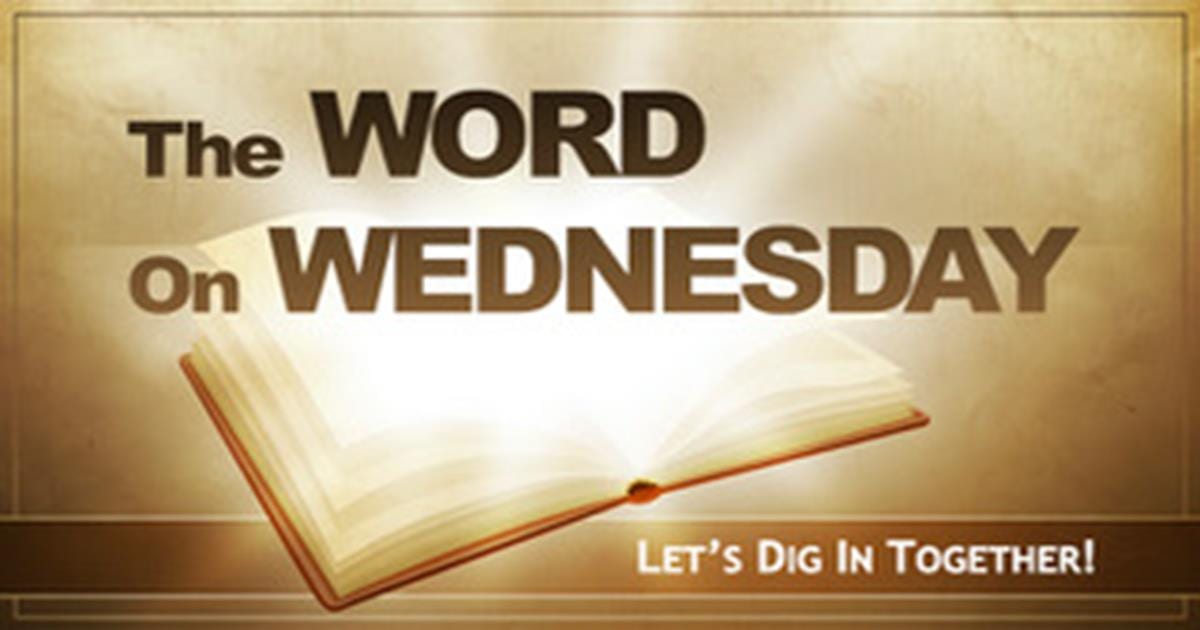 Wednesday Evening Bible Study
Join us at 6:15 pm in the Fellowship Hall as we continue studying Second Corinthians!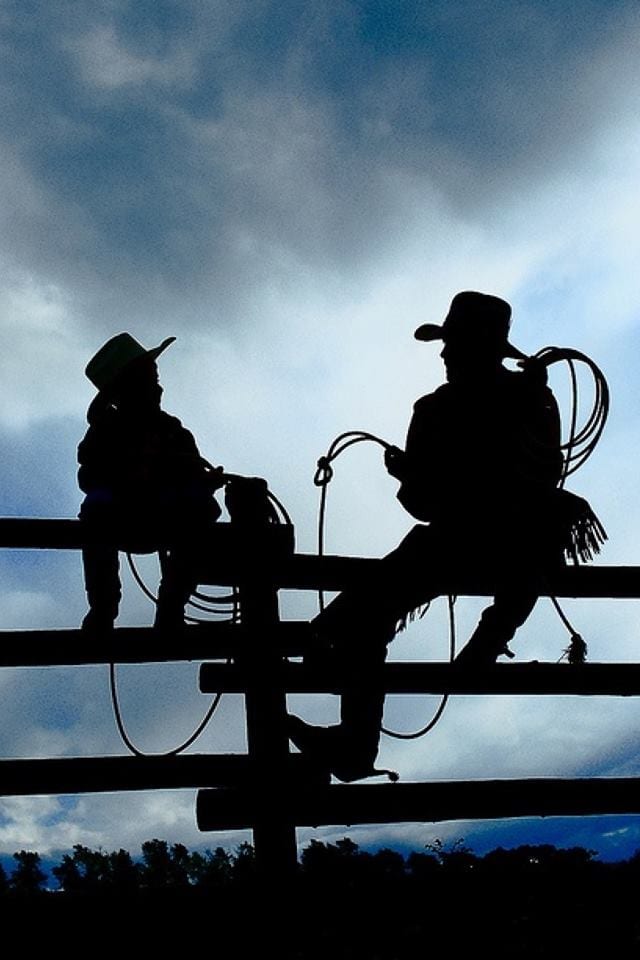 Happy Father's Day!
Celebrate Fathers, Grandfathers, Foster Fathers, Step-Fathers, Uncles, and all Father figures on Sunday, June 20th!
Sunday morning at 9:15 am: Donuts with Dad in the Church Foyer!
Sunday Evening from 5-7 pm: Family Game Night! Join us for Hot Dogs & Chips in the Fellowship Hall and a variety of games!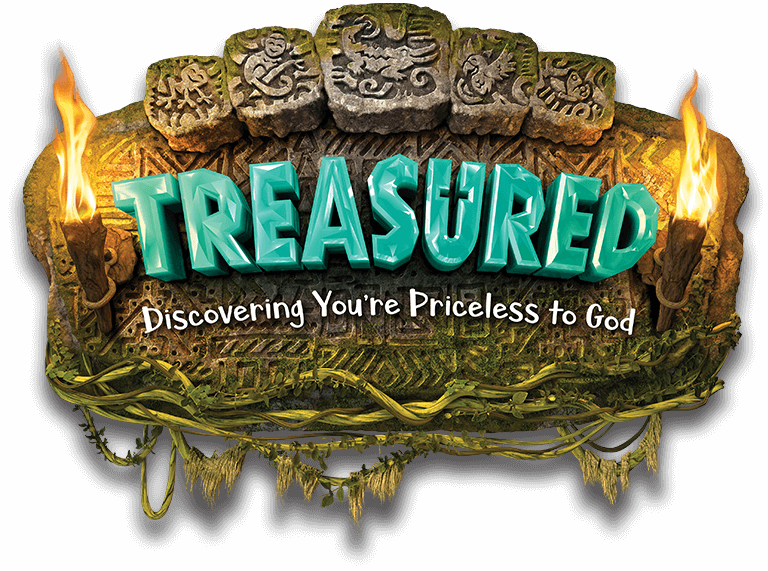 Vacation Bible School 2021
Save the Date & Register NOW!
June 27th-30th (Sunday-Wednesday), 5:30-8 pm. Supper Provided!
Embark on an epic quest through hidden ruins, ancient caves, and dense jungles. At Treasured VBS, kids dig into action-packed, faith-filled adventures. They'll discover God's greatest treasure isn't diamonds, gems, or gold–it's them! Click here to sign up today!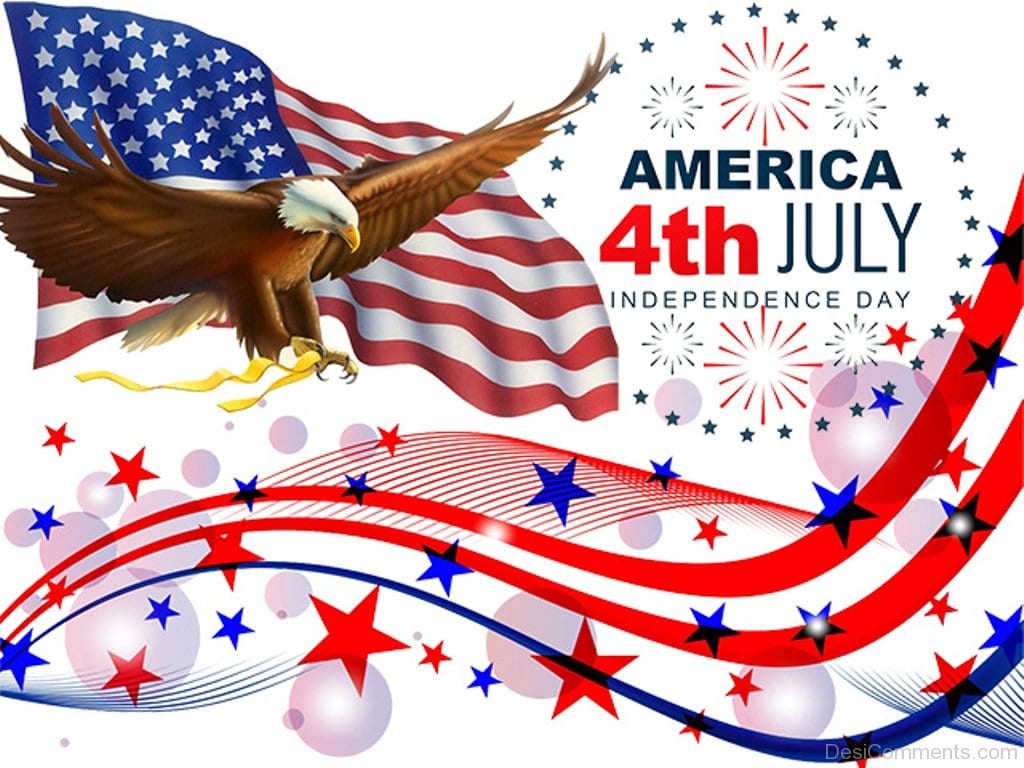 Celebrate Independence Day!
Worship with us on Sunday, July 4th as we celebrate Independence Day!
The Church Office will be closed on Monday, July 5th in observance of the holiday.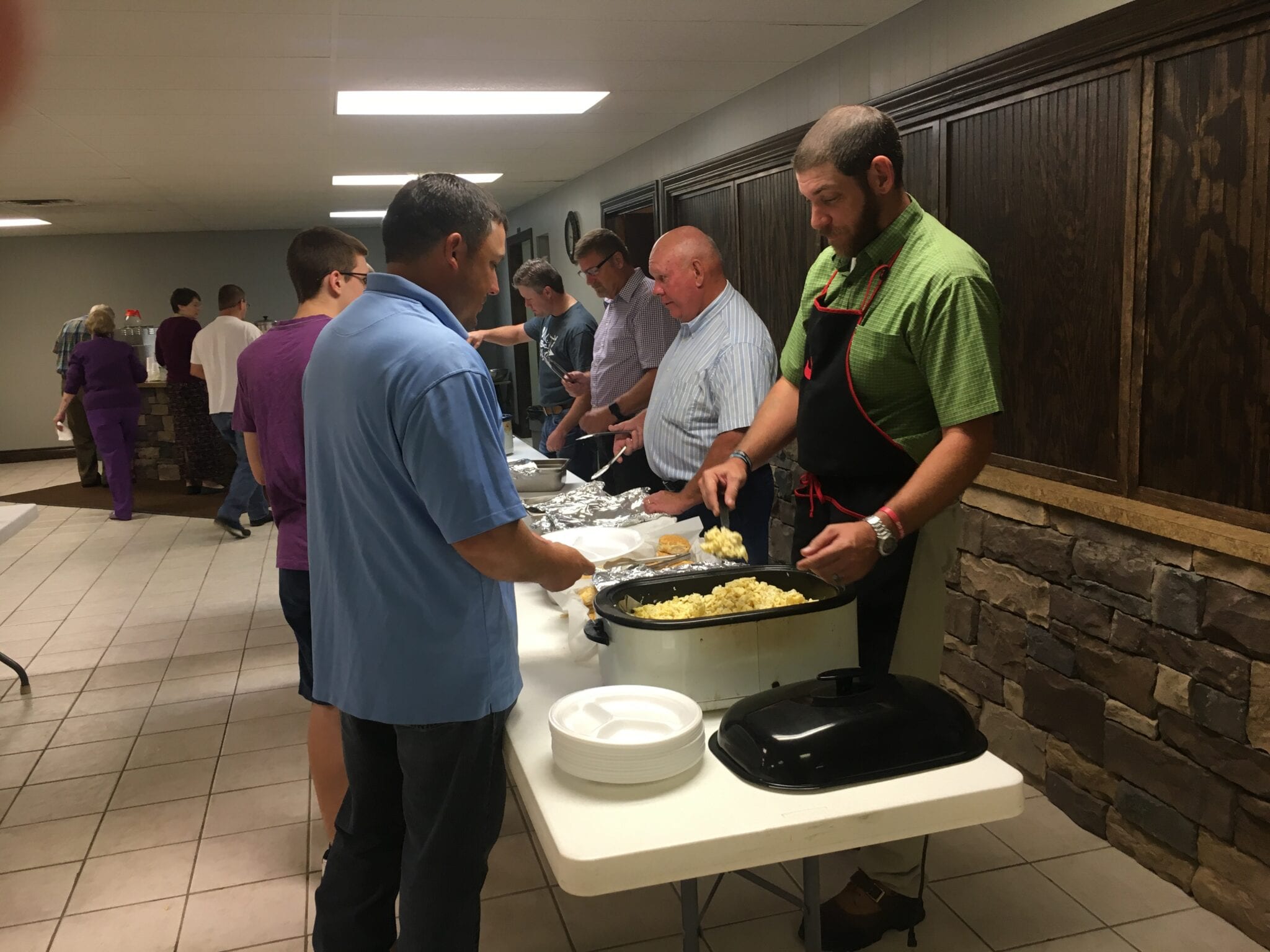 You are invited!
Fifth Sunday Breakfasts served by the Deacons will be starting up on Sunday, August 29th!
Join us for a big Texas-style breakfast at 9:00 am in the Fellowship Hall! There is no charge for the meal, but we often collect a Love Offering during the breakfast.
There will be no Sunday School classes so we can enjoy fellowship with our church family prior to attending morning worship at 10:45am.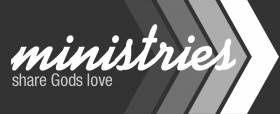 Who We Are
We are a church committed to sharing the good news of Jesus our Savior, teaching the Word of God, following the Holy Spirit, and building-up believers in Christ.
Continue Reading…
Sign up for email updates
Please fill out this form to receive updates via e-mail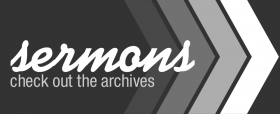 Events for week of June 14, 2021
This Week Navigation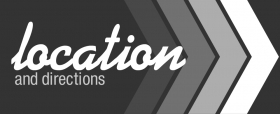 First Baptist Church
401 Second St
P.O. Box 520
Bangs, TX 76823
t. 325-752-6724
f. 325-752-7516
fbcbangs@fbcbangs.com