Sunday Mornings at 10:45 am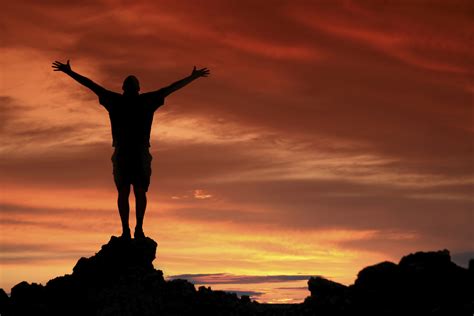 Sunday Sermon Series
LUKE: A Savior for all!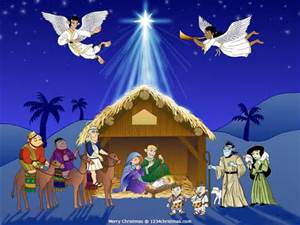 Monthly Scripture Verse
DECEMBER 2019
For to us a child is born, to us a son is given; and the government shall be upon his shoulders – and his name shall be called Wonderful Counselor, Mighty God, Everlasting Father, Prince of Peace.
Isaiah 9:6  [ESV]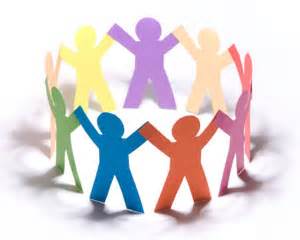 Sunday Night Life Groups
4:00 pm: Ignite the Embers in the Esther Class Room, led by Sue Pitman
6:00 pm: Men's Group in the Snack Bar, led by Mike Taylor
6:00 pm: Young Adults in the Upper Room Class Room, led by Gregg Cassady
6:00 pm: Children's Bible Study/Choir in the Children's Church Room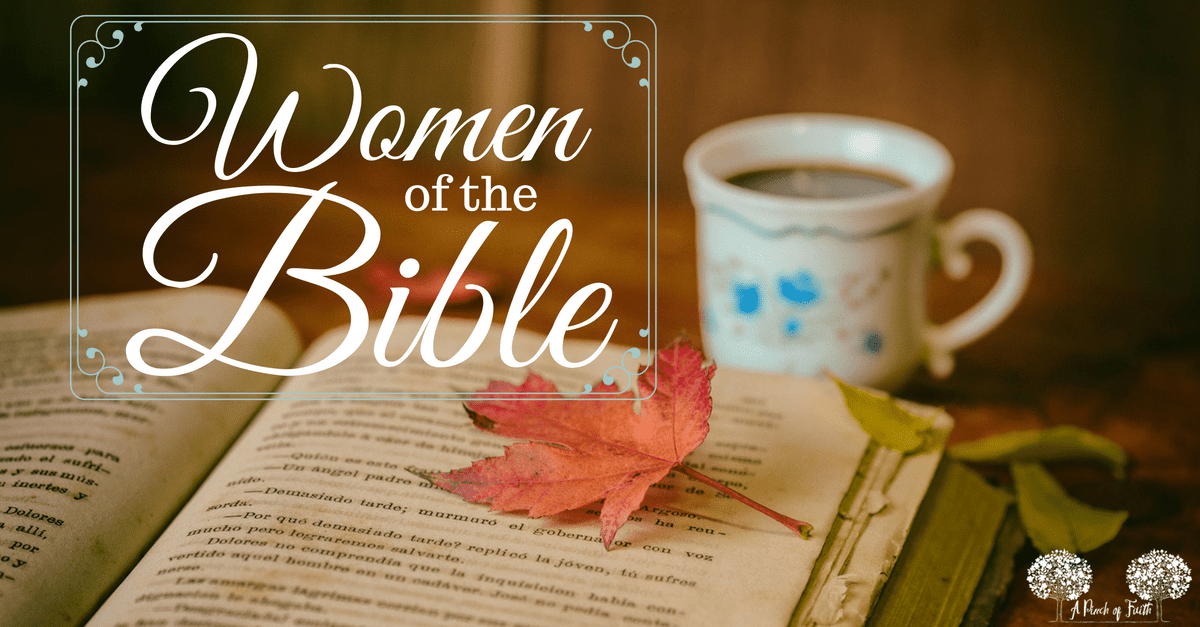 Ladies Bible Study!
Ladies' Bible Study will take a break for the holidays, and start back up on Monday, Jan. 6th at 6:00 pm in the Snack Bar.
Bring your Bible and join us!! All ladies are welcome!
Facilitator: Amy Pitman
Location: The Snack Bar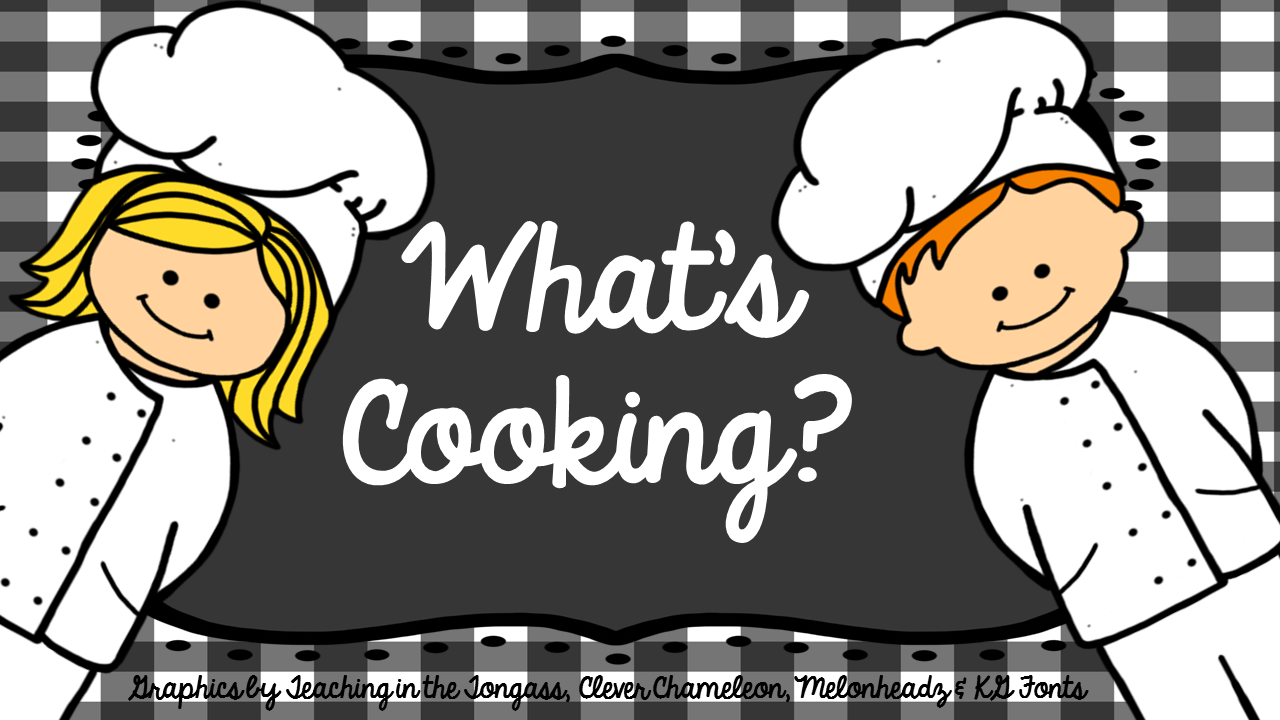 Wednesday Night Fellowship Meal Menu
Join us Dec. 11th at 5:30pm for our Wednesday Night Fellowship Meal!
MENU: Chef's Choice, Salad & Dessert
COST: $3.50 per person, $10 max per family
FIRST TIME GUEST EAT FREE!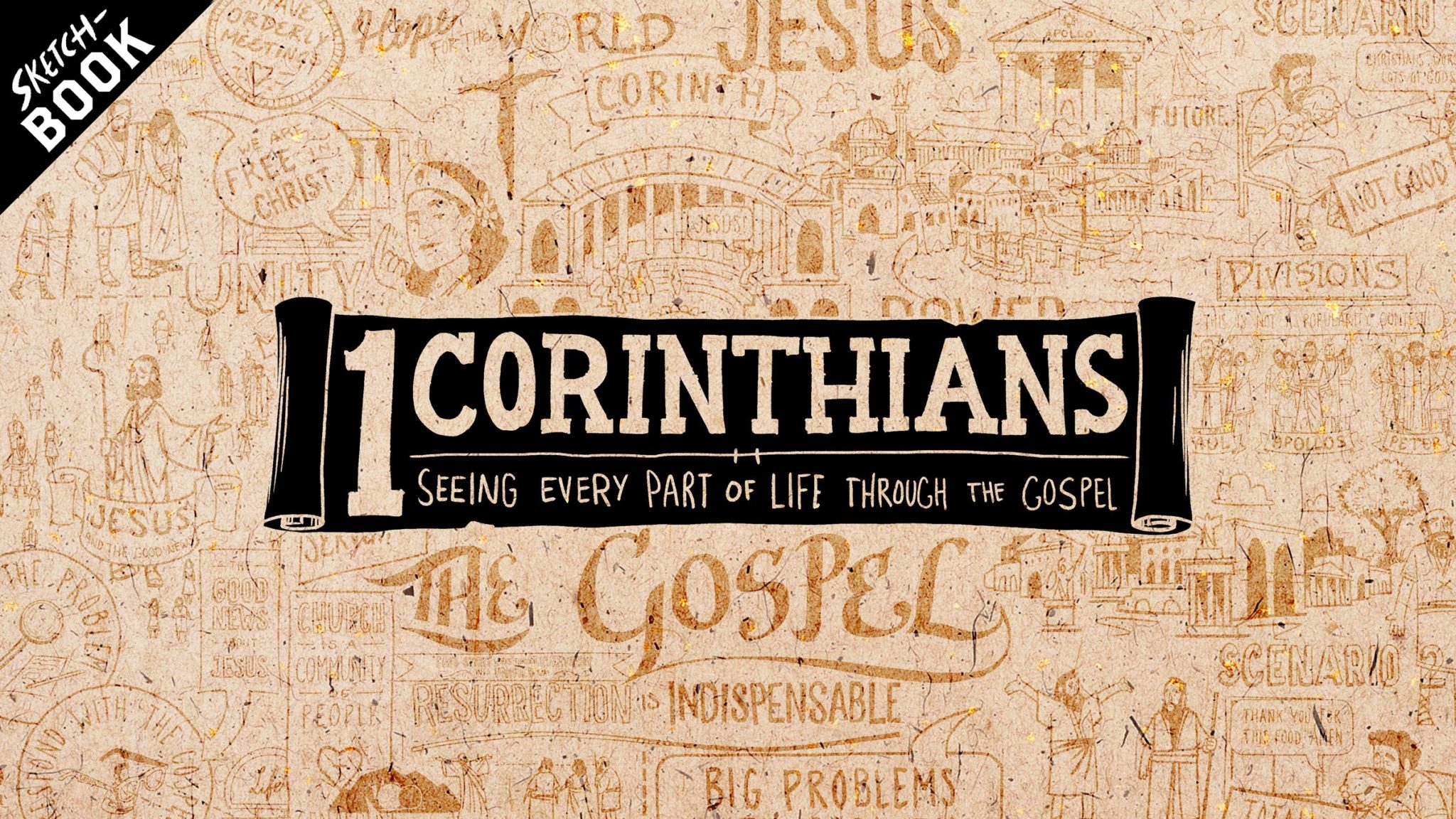 Wednesday Night Bible Study
We are continuing our study of Paul's letters to the Corinthian Church-First & Second Corinthians.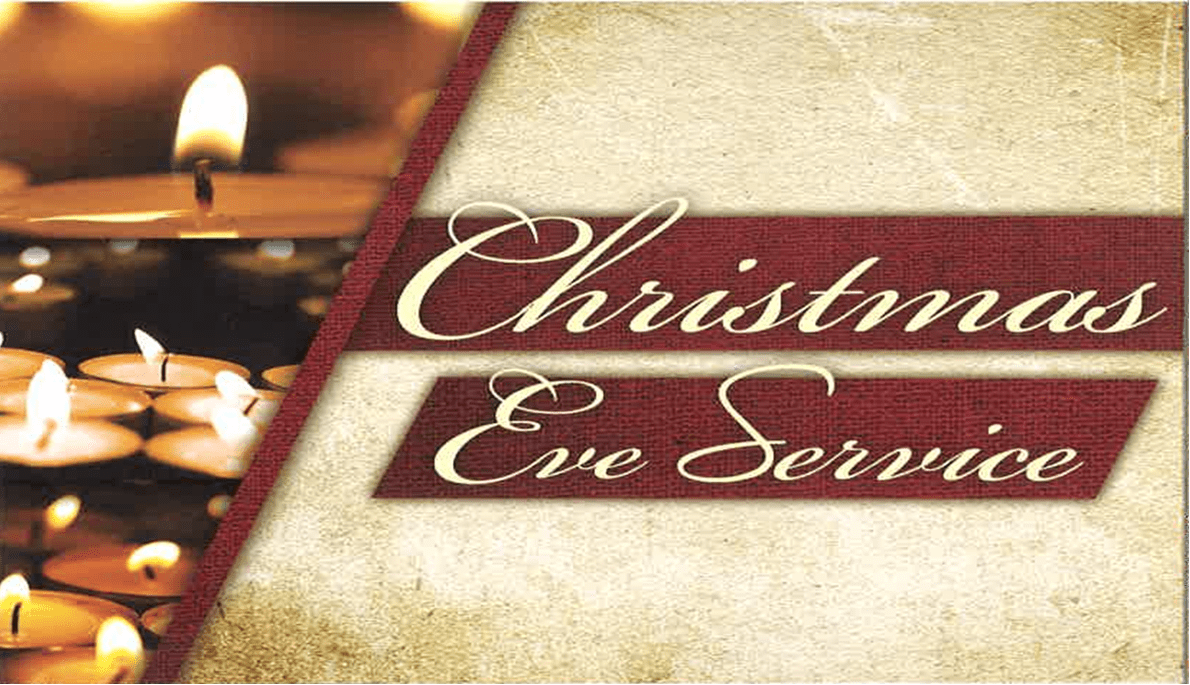 Join us as we celebrate the miracle of Christmas at our Candlelight Service on Tuesday, December 24th at 6:00pm in the Church Sanctuary!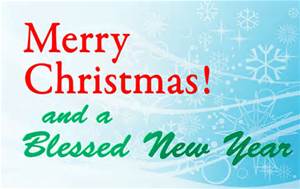 Start the new year right by joining a Sunday School class! Classes for all ages meet on Sunday mornings at 9:30 am!
Stop by the Welcome Desk for a list of classes and locations.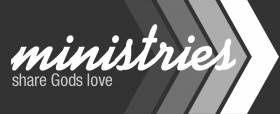 Who We Are
We are a church committed to sharing the good news of Jesus our Savior, teaching the Word of God, following the Holy Spirit, and building-up believers in Christ.
Continue Reading…
Sign up for email updates
Please fill out this form to receive updates via e-mail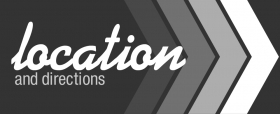 First Baptist Church
401 Second St
P.O. Box 520
Bangs, TX 76823
t. 325-752-6724
f. 325-752-7516
fbcbangs@fbcbangs.com