Join us online Sunday Mornings at 10:45 am
Click on the Sermons Tab above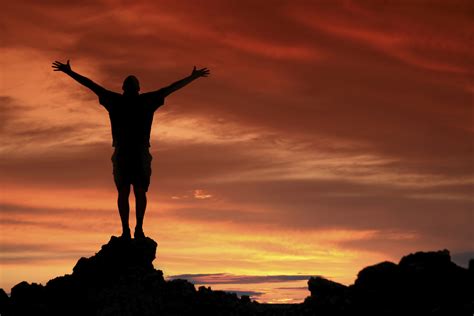 Sunday Sermon Series
LUKE: A Savior for all!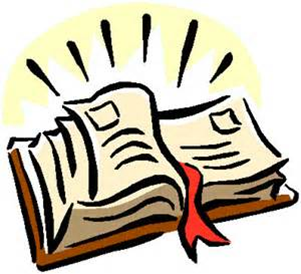 Monthly Scripture Verse
MARCH 2020
Let your light shine before men in such a way that they may see your good works, and glorify your Father who is in heaven.
Matthew 5:16  [NASB]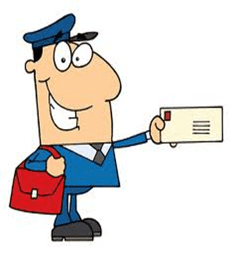 Dear Church Family,
On Monday evening, March 16th, the church leadership made the decision to suspend all group activities that occur in the church facilities for a 2-week period, beginning March 18th through April 3rd.
Please click on this page to read the entire letter.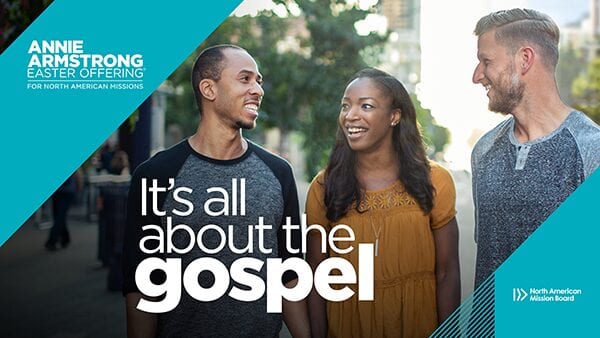 Annie Armtrong Easter Offering for North American Missions
Click here to view the video.
You may need to refresh the page to view the videos.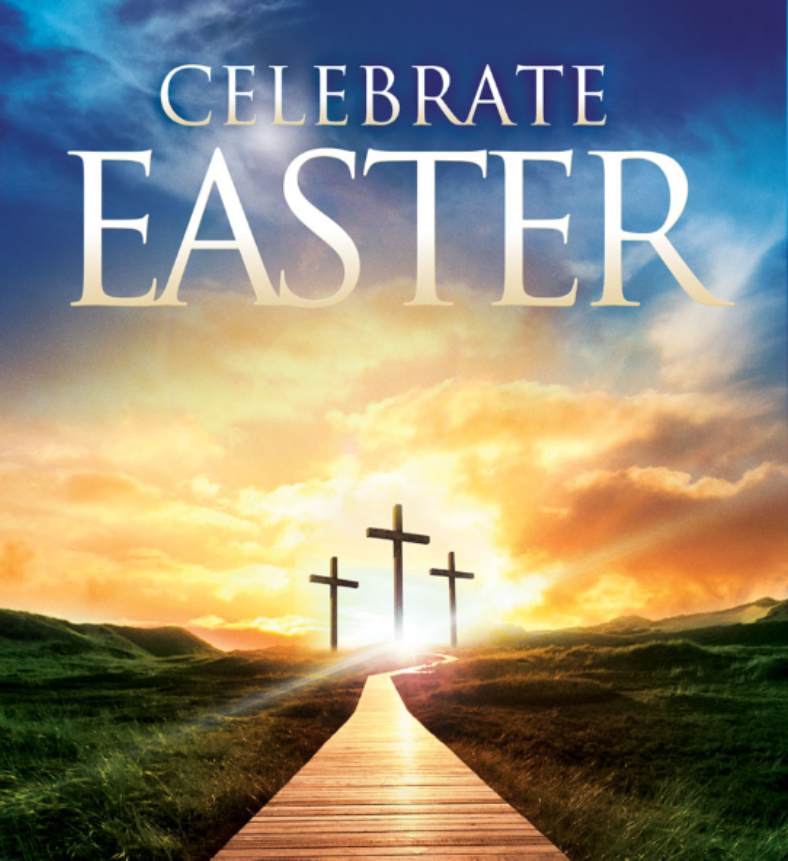 Celebrate Easter with us!
Easter Sunday, April 12th
Easter, also called Pascha or Resurrection Sunday, is a festival and holiday commemorating the resurrection of Jesus from the dead, described in the New Testament as having occurred on the third day after his burial following his crucifixion by the Romans at Calvary c. 30 AD. It is the culmination of the Passion of Jesus, preceded by Lent, a 40-day period of fasting, prayer, and penance.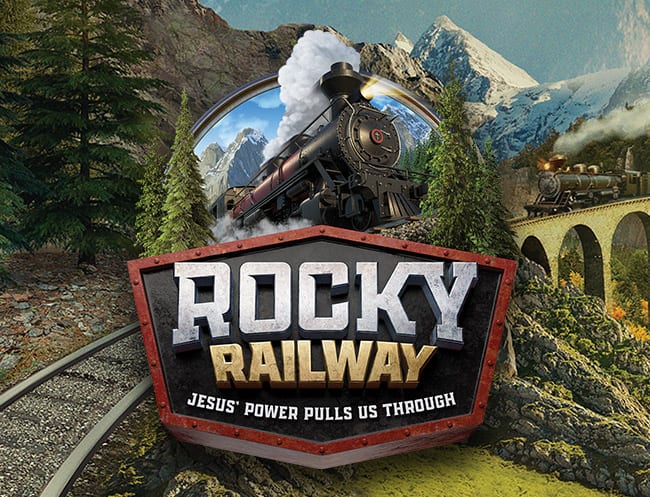 Vacation Bible School 2020! June 28th-July 1st, 5:30-8:00 pm
Click on this page to SIGN UP NOW to volunteer or for your kids to participate!
All kids from Pre-K to 6th Grade are welcome!
A meal will be served every evening. Wednesday, July 1st is Family Night!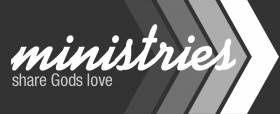 Who We Are
We are a church committed to sharing the good news of Jesus our Savior, teaching the Word of God, following the Holy Spirit, and building-up believers in Christ.
Continue Reading…
Sign up for email updates
Please fill out this form to receive updates via e-mail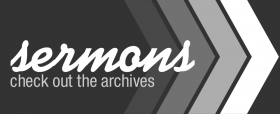 Events for week of March 23, 2020
This Week Navigation
March 23 @ 8:00 am
-
9:00 am
March 23 @ 6:00 pm
-
7:00 pm
March 24 @ 8:00 am
-
9:00 am
March 26 @ 8:00 am
-
9:00 am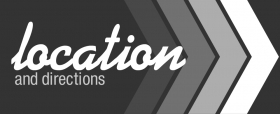 First Baptist Church
401 Second St
P.O. Box 520
Bangs, TX 76823
t. 325-752-6724
f. 325-752-7516
fbcbangs@fbcbangs.com