Click here to go to Live Stream Sermon
at 10:45 am on Sunday mornings
Click here to watch previously recorded Sermons
Join us Sunday Mornings at 10:45 am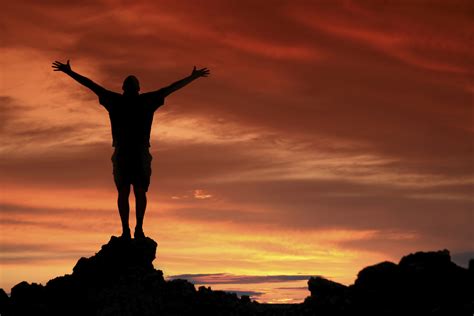 Sunday Sermon Series
LUKE: A Savior for all!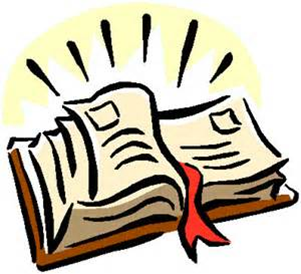 Monthly Scripture Verse
NOVEMBER 2020
I will bless the Lord at all times;
His praise shall continually be in my mouth.
My soul will make its boast in the Lord;
The humble will hear it and rejoice.
O magnify the Lord with me,
And let us exalt His name together.
Psalm 34:1-3  [NASB]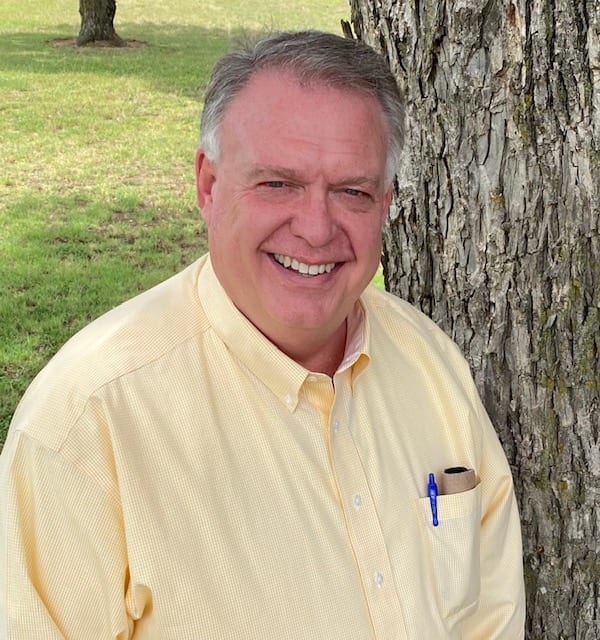 Click here to view suggested guidelines for meeting in the Church Sanctuary from
Dr. Pepper Dill.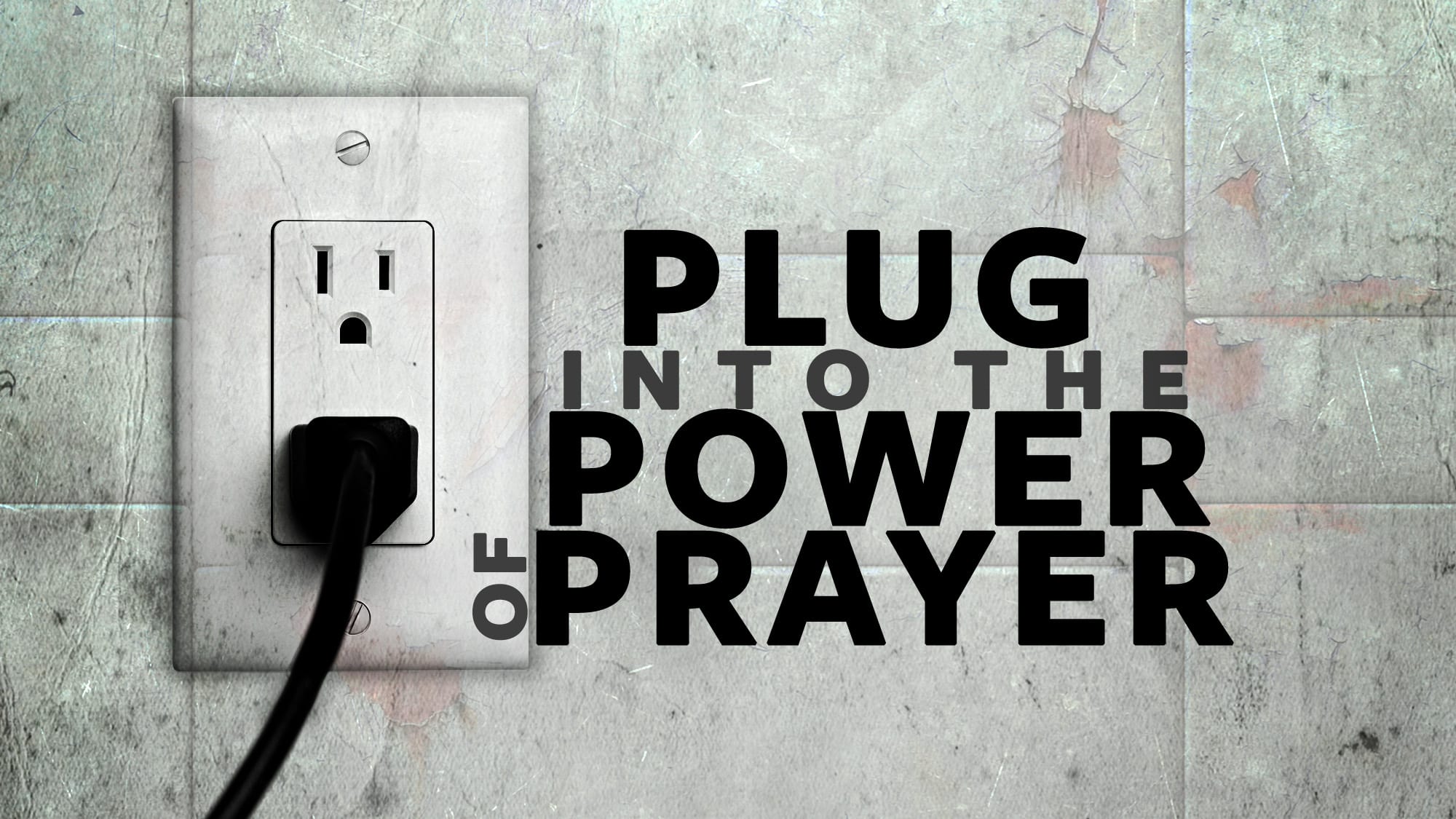 Prayer Guide for Hour of Prayer on Sept. 27, 2020
Click on this link for a copy of the Prayer Guide we used.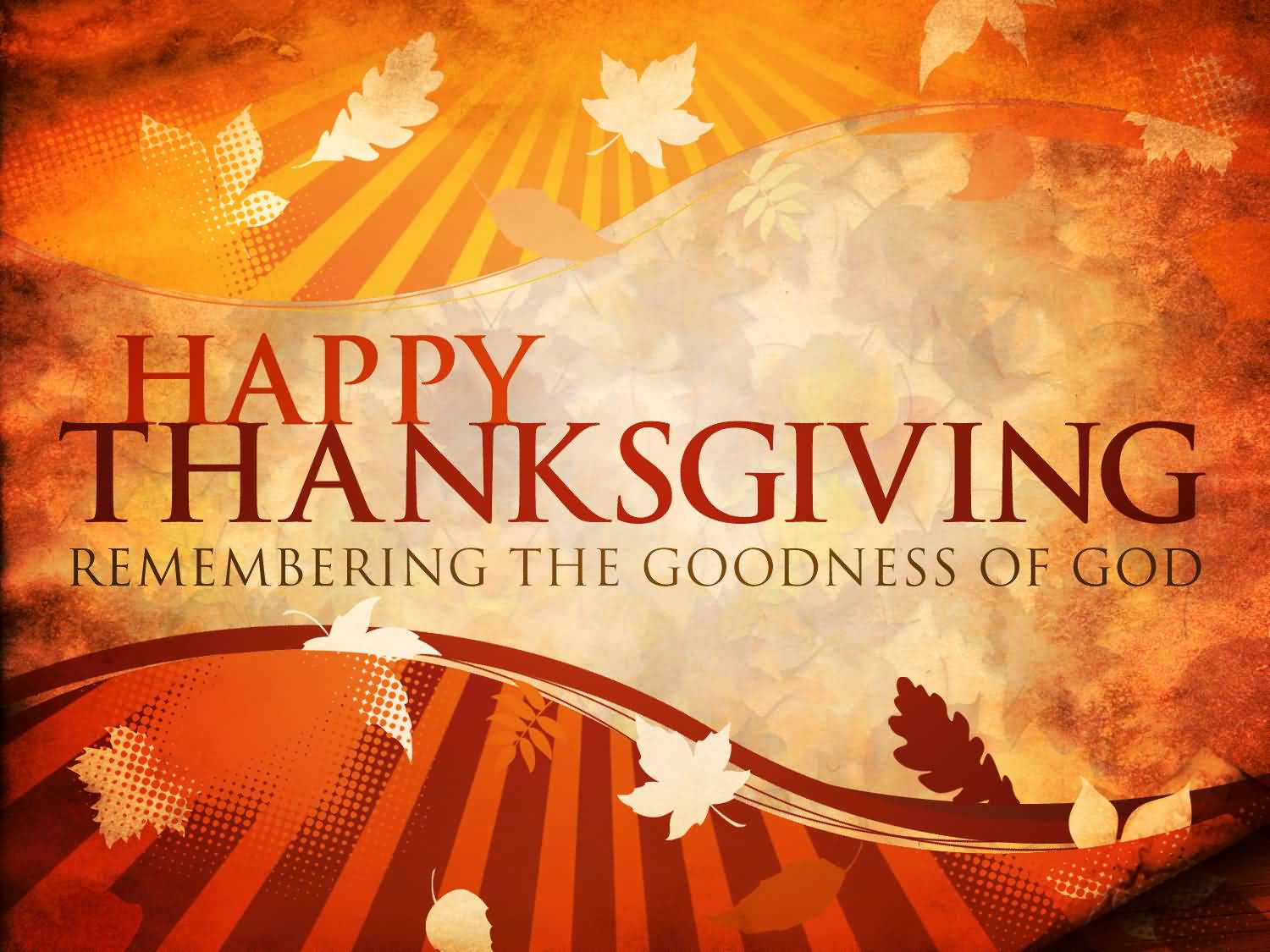 Have a blessed and safe Thanksgiving!
Holiday Schedule:
The Church Office will be closed for the Thanksgiving Holiday at noon on Nov. 25th.
There will be no Fellowship Meal or evening services on Wednesday, Nov. 25th.
The Church Office will be closed all day on Nov. 26th & 27th.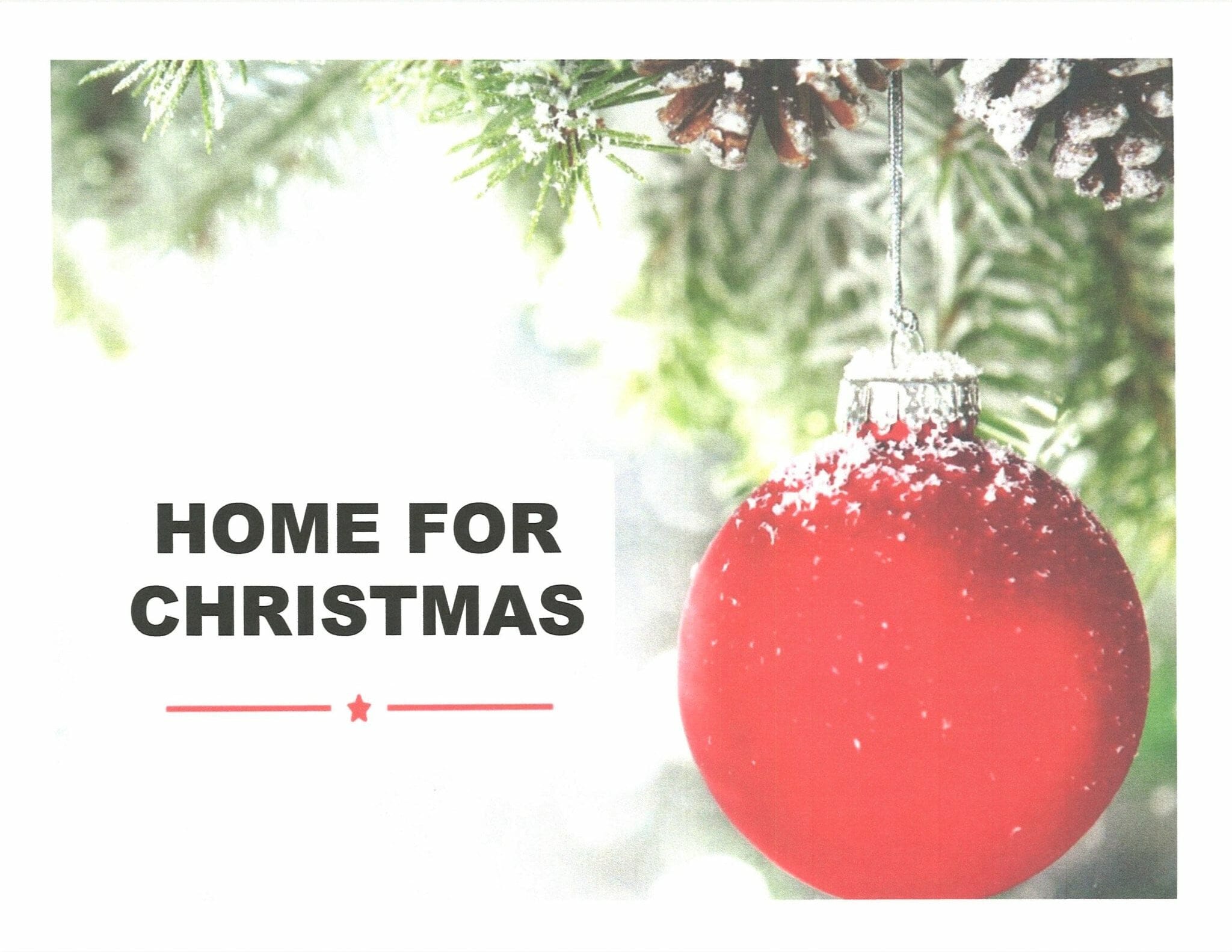 Home for Christmas
We are having a special service on Sunday, December 13th to honor those who have lost a loved one in 2020, and are celebrating their first Christmas with the Lord.
Please fill out the form at the Welcome Table and turn it in to the church office by Sunday, December 6th.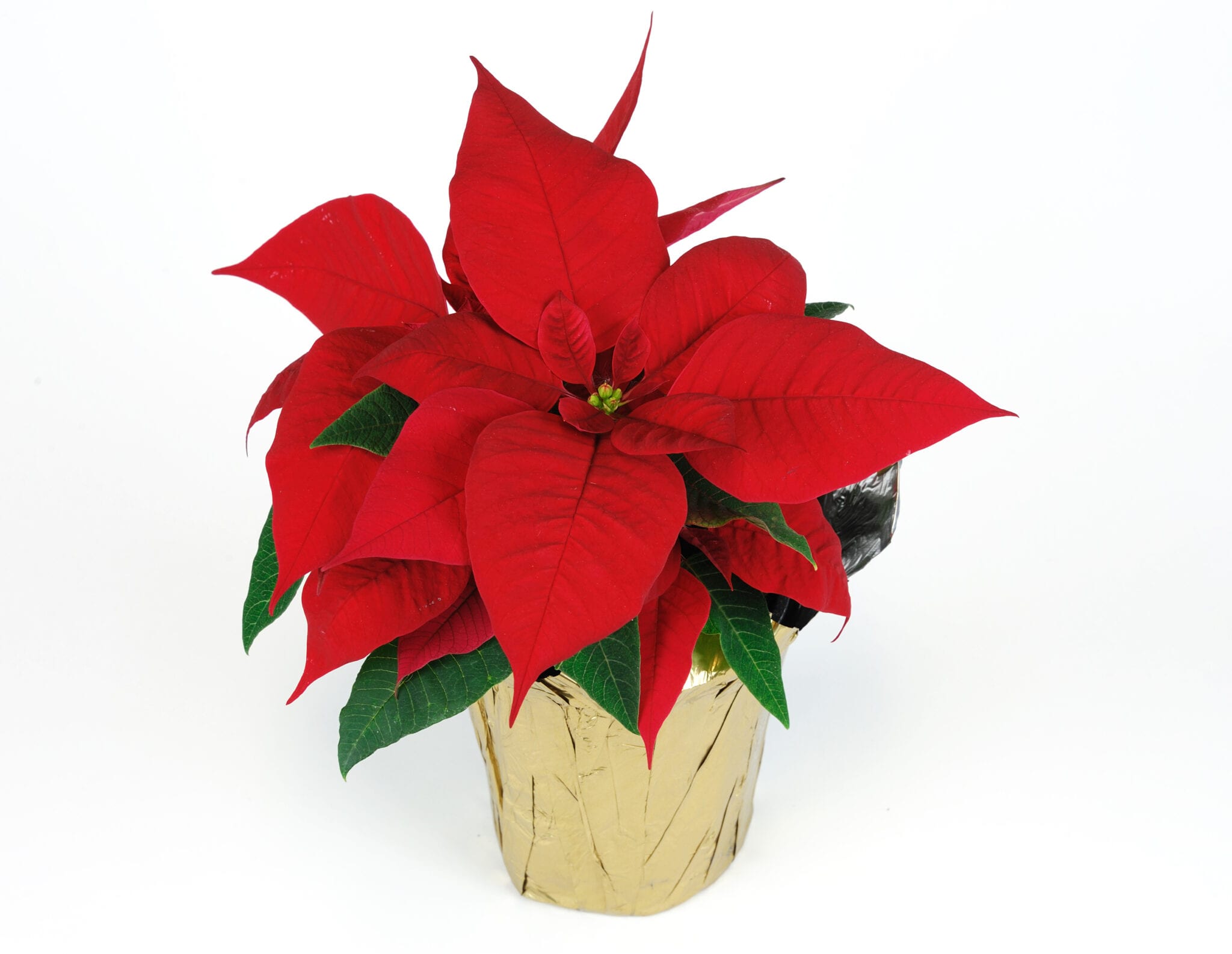 Bangs FBC Christmas Poinsettia Sale!
We are excited to offer a Poinsettia Fundraising Sale. Poinsettias can be purchased in honor or in memory of your loved ones. Click the link for more details or to place your order. http://tiny.cc/etq4tz
You may also drop off your order and payment at the Church Office.
Poinsettias are $10. They are large, healthy plants in 6 in. pots. Pick up your poinsettia on Sunday, Dec. 13th, or we can make arrangements to have it delivered to you.
This fundraiser will benefit kids & youth who plan on attending summer camp.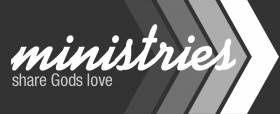 Who We Are
We are a church committed to sharing the good news of Jesus our Savior, teaching the Word of God, following the Holy Spirit, and building-up believers in Christ.
Continue Reading…
Sign up for email updates
Please fill out this form to receive updates via e-mail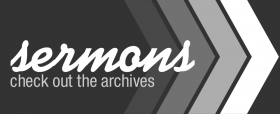 Events for week of November 23, 2020
This Week Navigation
November 23 @ 8:00 am
-
9:00 am
November 24 @ 8:00 am
-
9:00 am
November 26 @ 8:00 am
-
9:00 am
November 29 @ 8:00 am
-
5:00 pm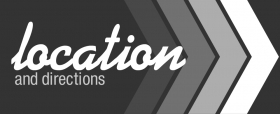 First Baptist Church
401 Second St
P.O. Box 520
Bangs, TX 76823
t. 325-752-6724
f. 325-752-7516
fbcbangs@fbcbangs.com