Click here to go to Live Stream Sermon
at 10:45 am on Sunday mornings
Click here to watch previously recorded Sermons
Join us Sunday Mornings at 10:45 am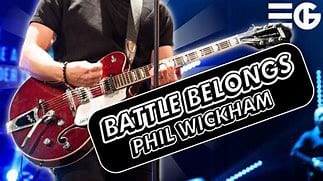 Join us as we learn a new song for Sunday called Battle Belongs by Phil Wickham. Click on this page to go to the YouTube lyric video: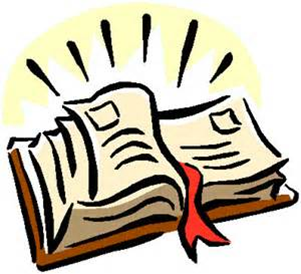 August 2021 Bible Verse
And do not be conformed to this world, but be transformed by the renewing of your mind, so that you may discern what the will of God is, that which is good and acceptable and perfect.
Romans 12:2 [NASB]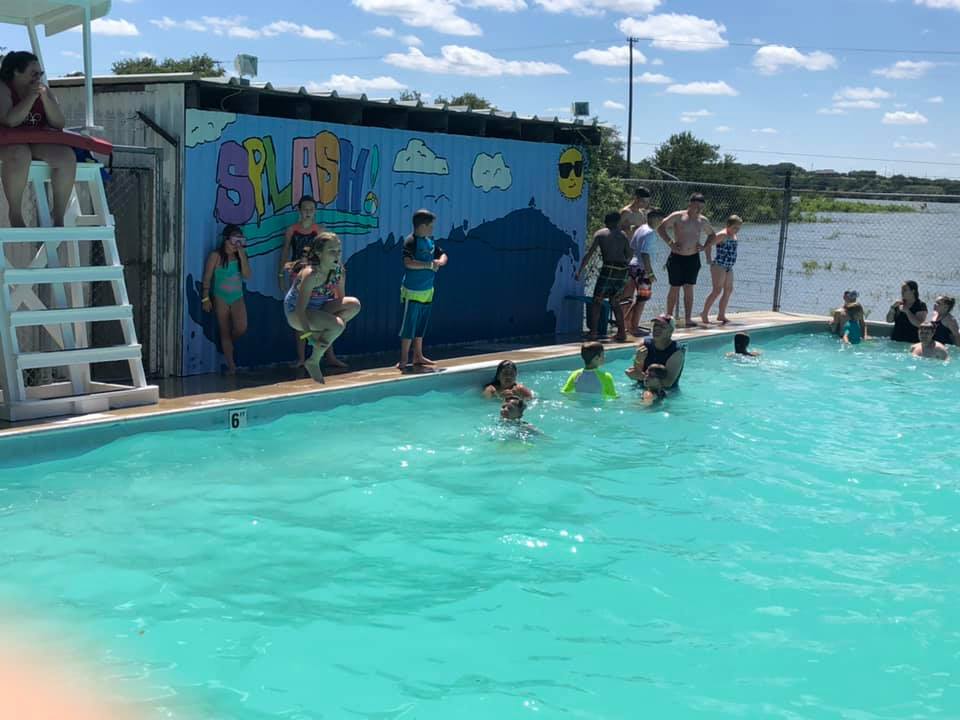 FAMJAM 2021
Join us for swimming, fun, and games on Sunday, August 8th, from 2pm until DARK at the Heart of Texas Baptist Camp & Retreat.
All church members and their families are welcome! If you are swimming, please wear modest swim wear.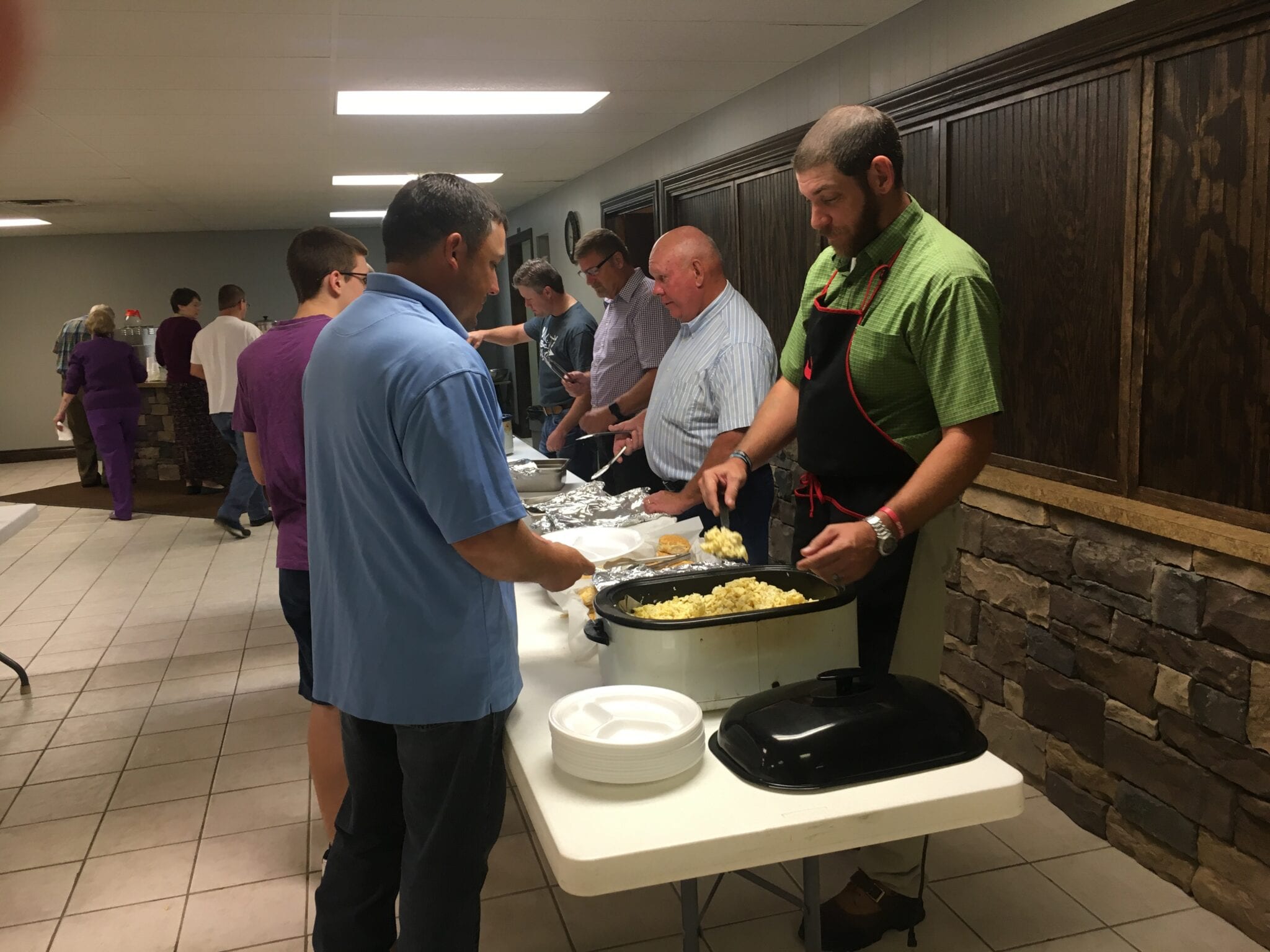 You are invited!
Fifth Sunday Breakfasts served by the Deacons will be starting up on Sunday, August 29th!
Join us for a big Texas-style breakfast at 9:00 am in the Fellowship Hall! There is no charge for the meal, but we often collect a Love Offering during the breakfast.
There will be no Sunday School classes so we can enjoy fellowship with our church family prior to attending morning worship at 10:45am.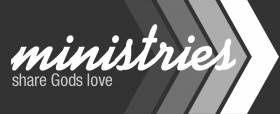 Who We Are
We are a church committed to sharing the good news of Jesus our Savior, teaching the Word of God, following the Holy Spirit, and building-up believers in Christ.
Continue Reading…
Sign up for email updates
Please fill out this form to receive updates via e-mail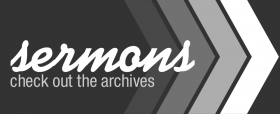 Events for week of August 2, 2021
This Week Navigation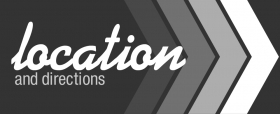 First Baptist Church
401 Second St
P.O. Box 520
Bangs, TX 76823
t. 325-752-6724
f. 325-752-7516
fbcbangs@fbcbangs.com