Click here to go to Live Stream Sermon
at 10:45 am on Sunday mornings
Click here to watch previously recorded Sermons
Join us Sunday Mornings at 10:45 am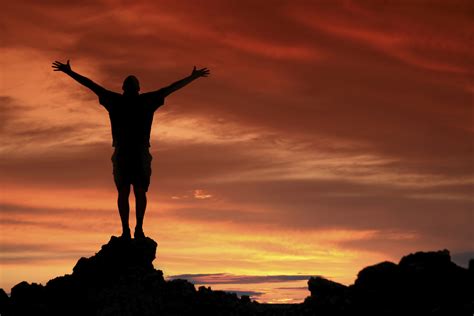 Sunday Sermon Series
LUKE: A Savior for all!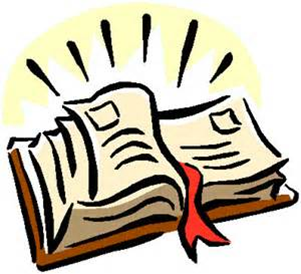 Monthly Scripture Verse
JANUARY 2021
The Lord is my rock, my fortress, and my savior; my God is my rock, in whom I find protection.  He is my shield, the power that saves me, and my place of safety.  He is my refuge and my savior.
2 Samuel 22:2-3  [NLT]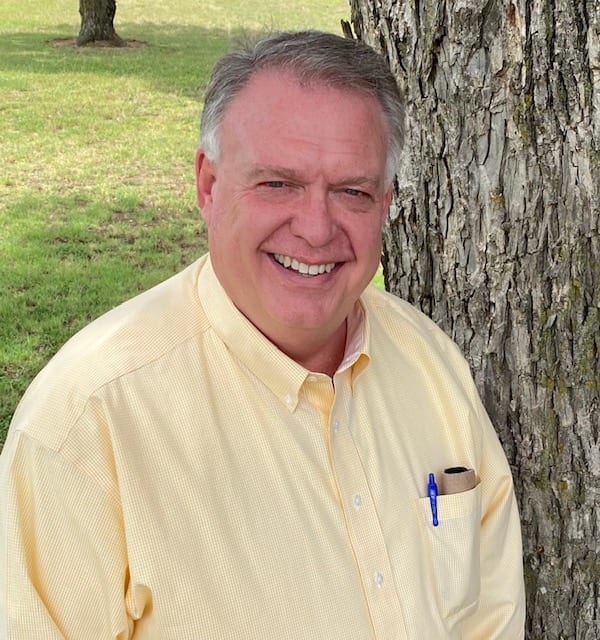 Click here to view suggested guidelines for meeting in the Church Sanctuary from
Dr. Pepper Dill.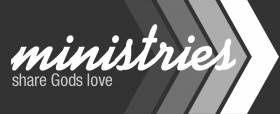 Who We Are
We are a church committed to sharing the good news of Jesus our Savior, teaching the Word of God, following the Holy Spirit, and building-up believers in Christ.
Continue Reading…
Sign up for email updates
Please fill out this form to receive updates via e-mail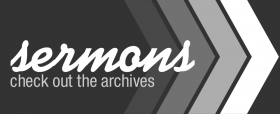 Events for week of January 25, 2021
This Week Navigation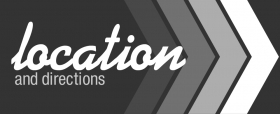 First Baptist Church
401 Second St
P.O. Box 520
Bangs, TX 76823
t. 325-752-6724
f. 325-752-7516
fbcbangs@fbcbangs.com