Church services have resumed on Sundays in the Sanctuary at 10:45am. Please watch for updates on when we will resume all other church activities.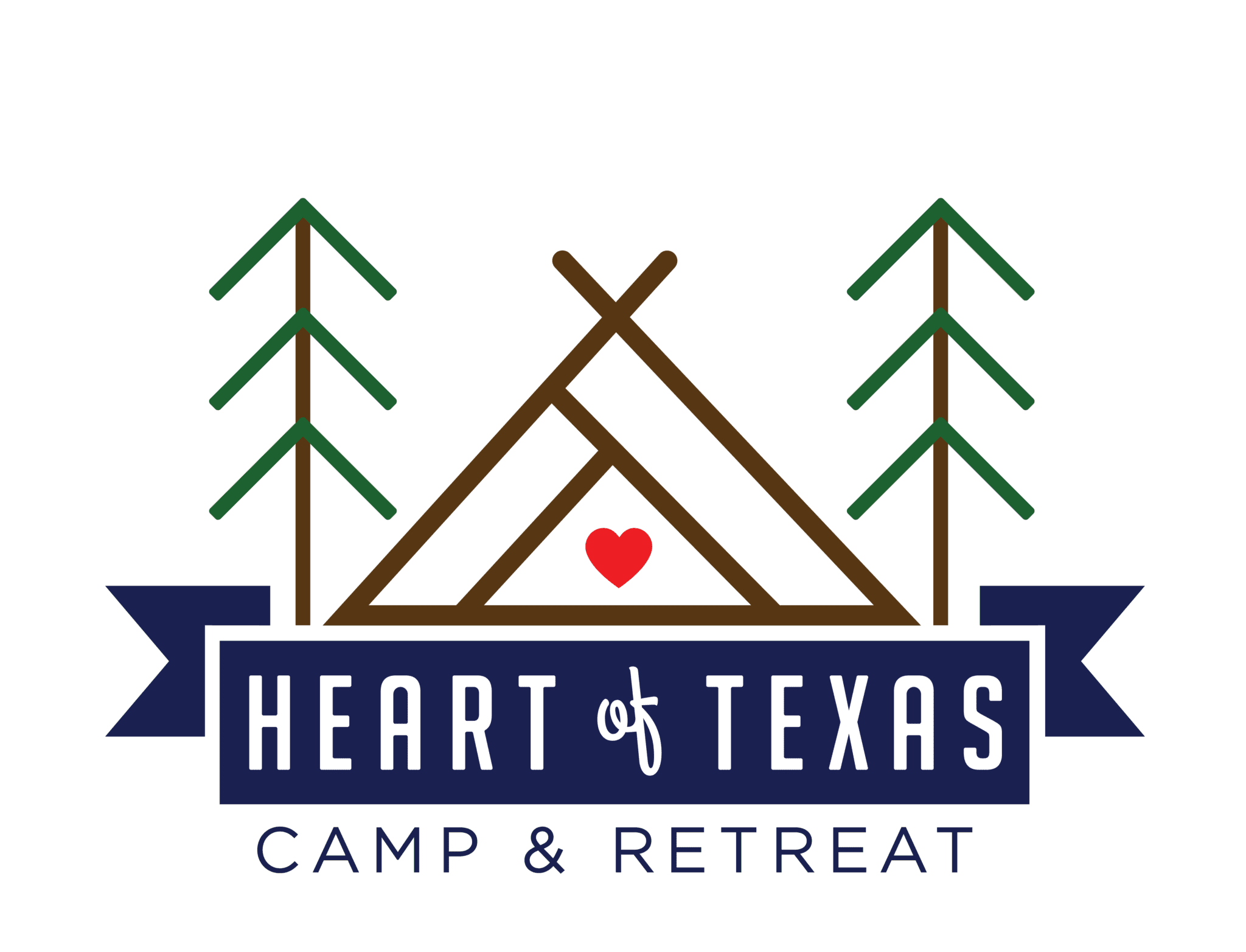 Click here to sign up for PreTeen Camp 2020

Vacation Bible School 2020 Registration Link-Click here!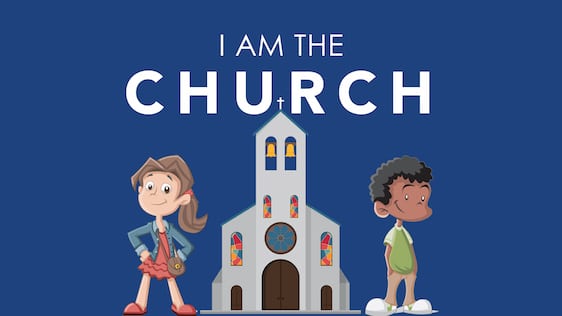 I AM THE CHURCH
I LIVE READY TO LOVE, SERVE & GO!
If not us, then who?
If not now, then when?
God created me to do something!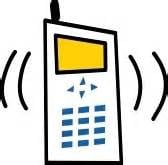 Parents and Grandparents
Sign up to receive updates on your cell phone
about our kids activities from FBC Kids.
Just text @3e63e2 to the number 81010.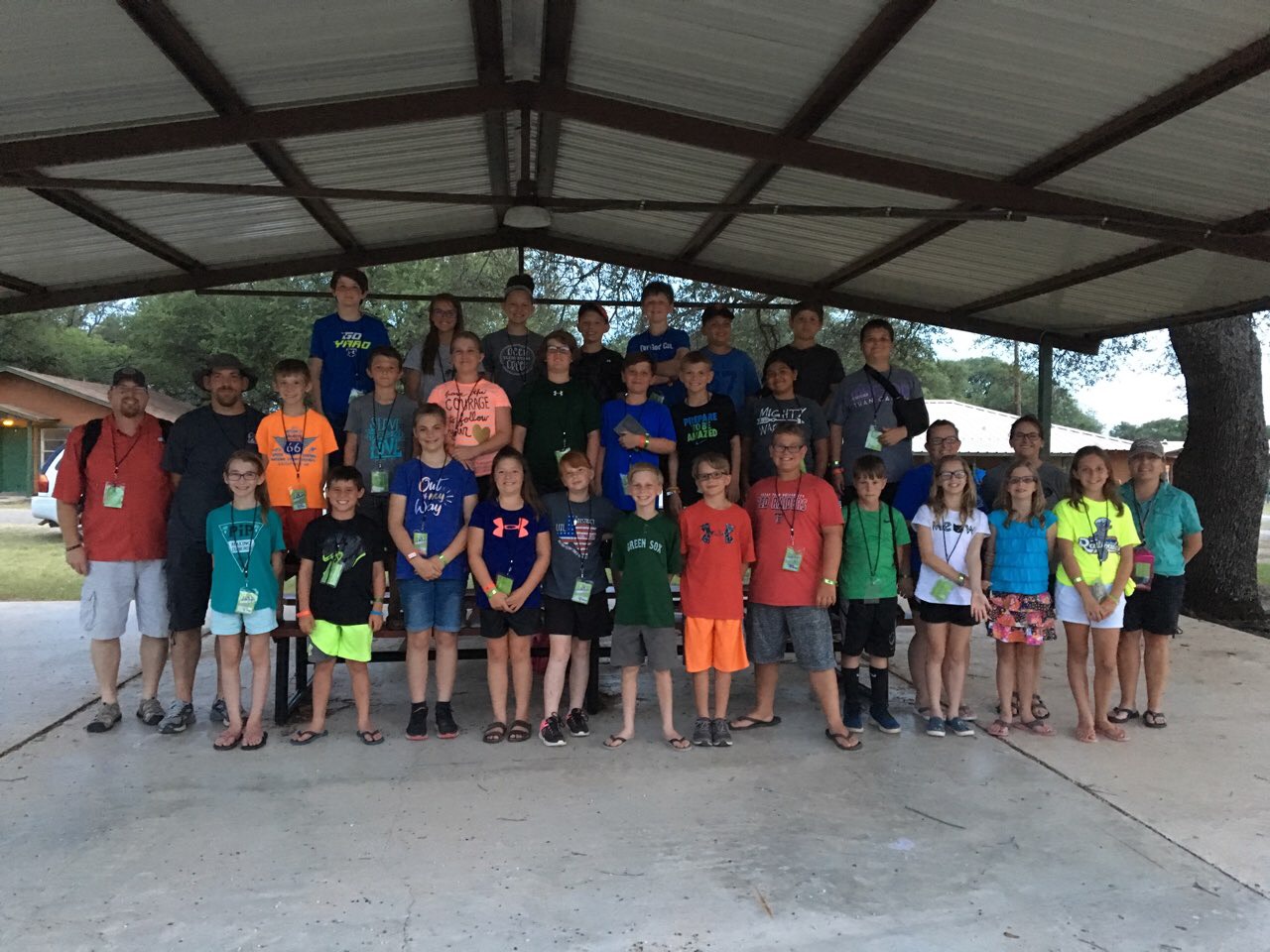 Sunday School
9:30 am
in the
Children's Wing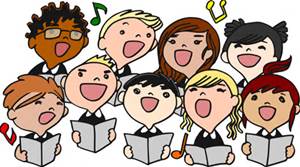 Kids join us every Sunday at 6:00 pm
in the Children's Church room as we play
games, sing songs, and learn about
God's Word!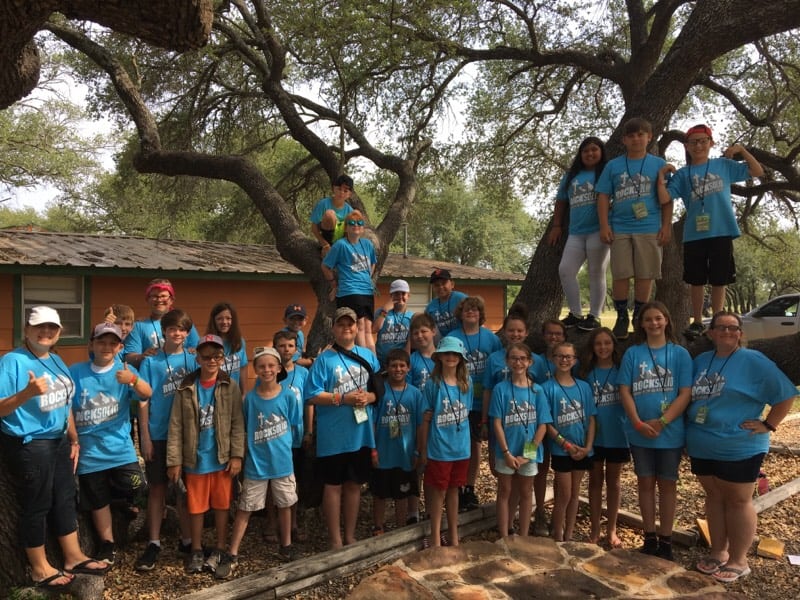 Join us for Children's Activities every Wednesday
at 6:00 pm after the Fellowship Meal in the Children's Wing
FBC Kids
Bangs FBC LOVES FAMILIES! We believe parents are the primary teachers and disciplers of their … more
Children's Choir
"Sing unto the Lord all the Earth, Bless His name." Psalm 96: 1-2 Join us on … more
Nursery
The Nursery is located in the Main Sanctuary Building. The Nursery is available for children … more
Upcoming Events in 2020
SAVE THE DATES!
January 26th: FBC Ministry Luncheon
February 5th: Community Outreach at 7:00 pm-Jared Hall at Bangs High School Auditorium
February 12th: Valentines for Bangs Nursing Home
March 9th-13th: Bangs ISD Spring Break
Children's Spring Musical-"Old Church Choir"-to be rescheduled
Pre-Teen Camp at Heart of TX Baptist Camp, Lake Brownwood has been postponed to a later date.
VBS-5:30pm-8:00pm-"Rocky Railway" has been postponed to a later date.
August 2nd: FAMJAM at Camp Bowie Aquatic Center at 6:30pm
August 16th: Sunday School Promotion Sunday at 9:30am, Kid's Back 2 School Bash at 6:00pm, Prayer Walk around the Bangs Schools at 7:15pm
October 31st: Trunk or Treat!
December 5th: Bangs Christmas Parade
December 6th: Children's Musical
December 16th: Christmas Outreach
Bangs FBC is blessed with MIGHTY MEN & WOMEN who love GOD and love PEOPLE with ALL … more

Joy Mitchell, Children's Director
Email: joywmitchell@gmail.com
Phone: 325-203-0531